Administrative & Marketing Assistant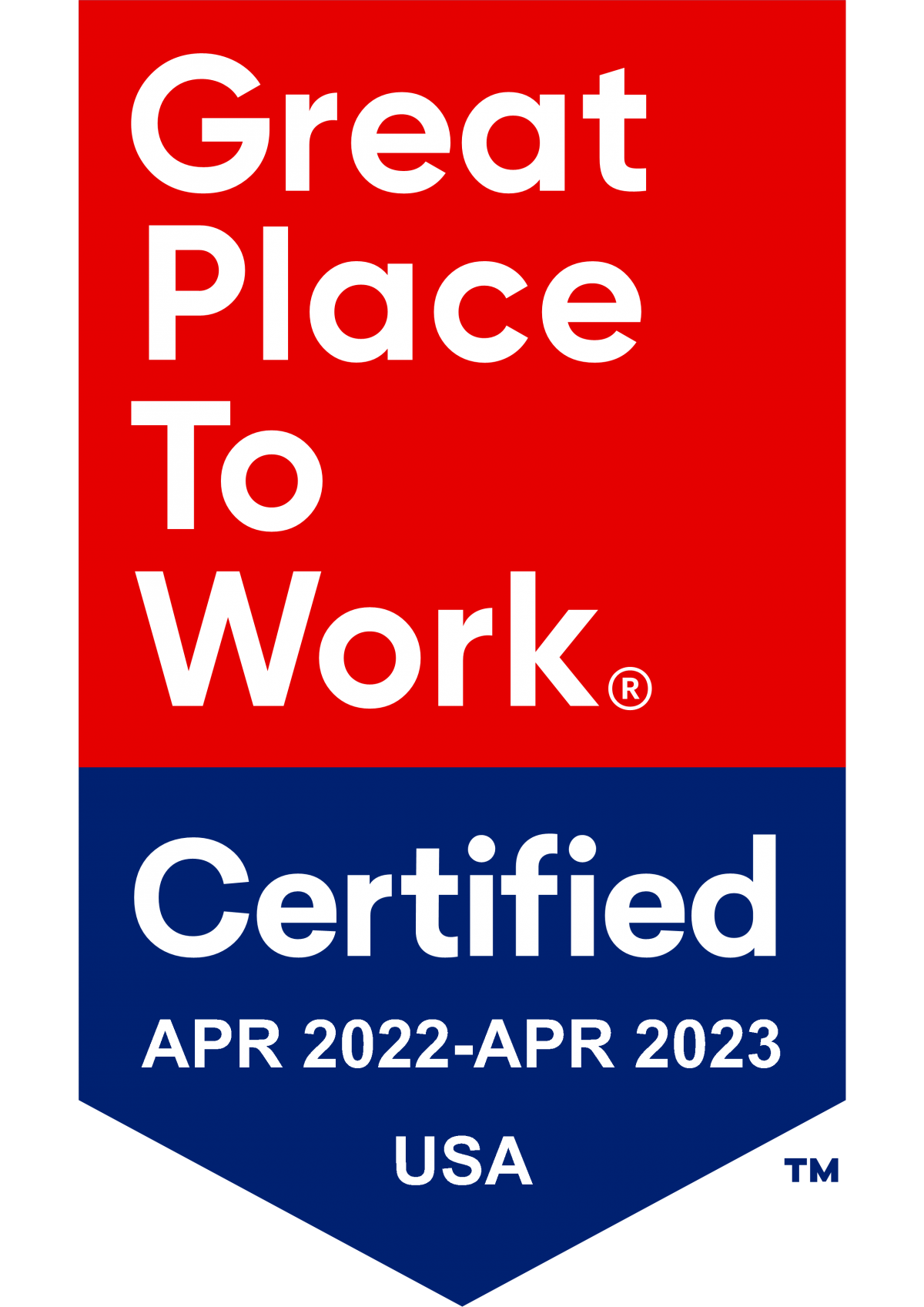 This full-time position combines general office and marketing administrative responsibilities in supporting the Operations and Marketing Managers, Cofounders, and Senior Leadership Team.
Primary work location Verity Headquarters in Reston, VA. Hybrid work is available for this position. Full health and wellness benefits available.
As part of the Team, you will be experienced in handling a wide range of marketing and administrative support related tasks and will be able to work independently. Must be exceptionally well organized, flexible and enjoy the challenges of supporting an extremely hard-working team.
Required experience:
5+ years of experience in marketing, communications, and/or administrative role
Marketing and administrative experience and commercial real estate knowledge a plus.
Proven ability to support and collaborate with cross-functional teams and develop/provide information and materials as needed.
Proficiency in with MS Office 365 (e.g., Outlook, Word, Excel, PowerPoint)
Must be able to multi-task in a fast-paced environment between two different business functions – marketing and office administration
Responsibilities:
Prepare marketing packages, proposals, and press releases
Create and post content to company social media accounts
Support efforts in sales (e.g., email campaigns) and communications (e.g., blogs, website, news, insights)
Create advertisements and promote through appropriate channels
Coordinate and assist with events (e.g., client, community, and team building)
Manage CRM system
Travel coordination
Expense Tracking/Reporting ­– employee and project expense tracking, reconciling, and reporting
Support accounting in accounts payable/receivable activities
Assist employees with troubleshooting system difficulties and manage third-party technical support if/when needed
IT employee equipment tracking/reporting
Apply now. Fill in the form and submit your resume below.