Comprehensive Commercial Real Estate Services
Verity Commercial delivers commercial real estate expertise in three ways: development and technical construction services, brokerage advisory services, and real estate investments. Our breadth of expertise gives clients more options and the perspective to make better decisions.
A great place to work and five-time Inc 5000 firm, we are one of the fastest-growing commercial real estate firms in the country. And that's no accident. We simply work harder and smarter for our clients—to provide the expertise, talented people and exceptional service it takes to become a leader.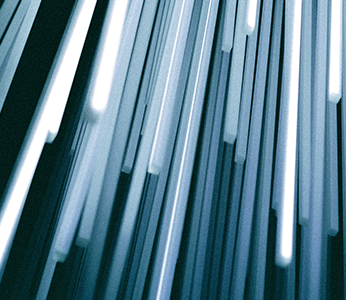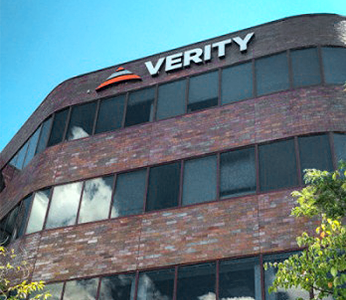 Newsfeed
Simplify Complexity: Our Story
Verity was founded on a simple premise: to change the way people think and act about commercial real estate. That means simplifying the complexity. It takes exceptional knowledge, systems, and processes to make good decisions, minimize costs and liability, and control outcomes. We created Verity to be your integrated strategic resource as you navigate a complex real estate environment.
A multidisciplinary firm, we approach the commercial real estate industry in three ways: 1) development and construction services, 2) brokerage, and 3) real estate investment.

In each discipline, we offer easy-to-understand, fully integrated solutions. Verity's team of subject matter experts range from entitlement, design, development and technical construction managers to real estate and investment advisors. Our wide range of expertise—and the perspective and wisdom it delivers—separates Verity from ordinary development and construction management or brokerage firms.