VA5 Data Center Case Story
Ashburn, VA
224,000-sf, 32-mw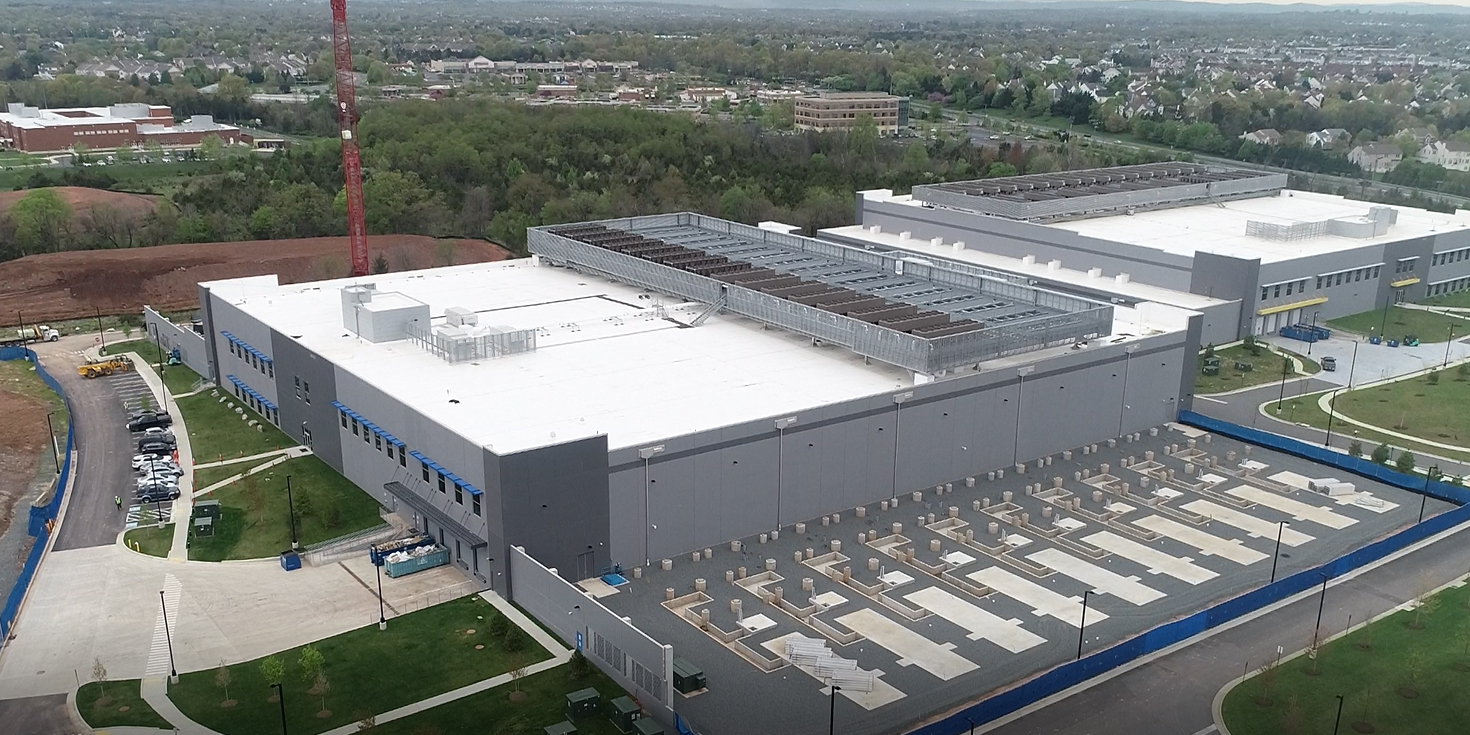 This new hyperscale data center is located in Ashburn, VA. Verity performed project management services for the 224,000-sf, 32-mw data center shell and interior. We managed the design, budget, permit process, and construction phases of the project.
POSITIVE IMPACT ON THE DATA CENTER INDUSTRY:
VA5 is available for preleasing. VA5 data center provides more options for Virginia customers that need hyperscale cloud and high data capacity.
RESULTS:
While VA4 construction was ongoing, the team began VA5 prepositioning work to get precast shell erected with almost no additional staff added and no impact to the VA4 construction. Much of the VA5 work installed and conducted in the second half of 2019 was installed without increasing the project budget of either the VA4 or VA5. Getting this prepositioning work installed will allow the client to bring VA5 to market faster than anticipated.
"We face tremendous pressure to deliver the most effective, secure, and efficient data center facilities on-time and on-budget. Verity has repeatedly demonstrated that we can count on them to help us achieve a great project outcome. It's reassuring to know I have a dedicated project/construction manager that understands the intimate details of my project and embraces our company culture." – Confidential Client