Commercial Real Estate Broker/Agent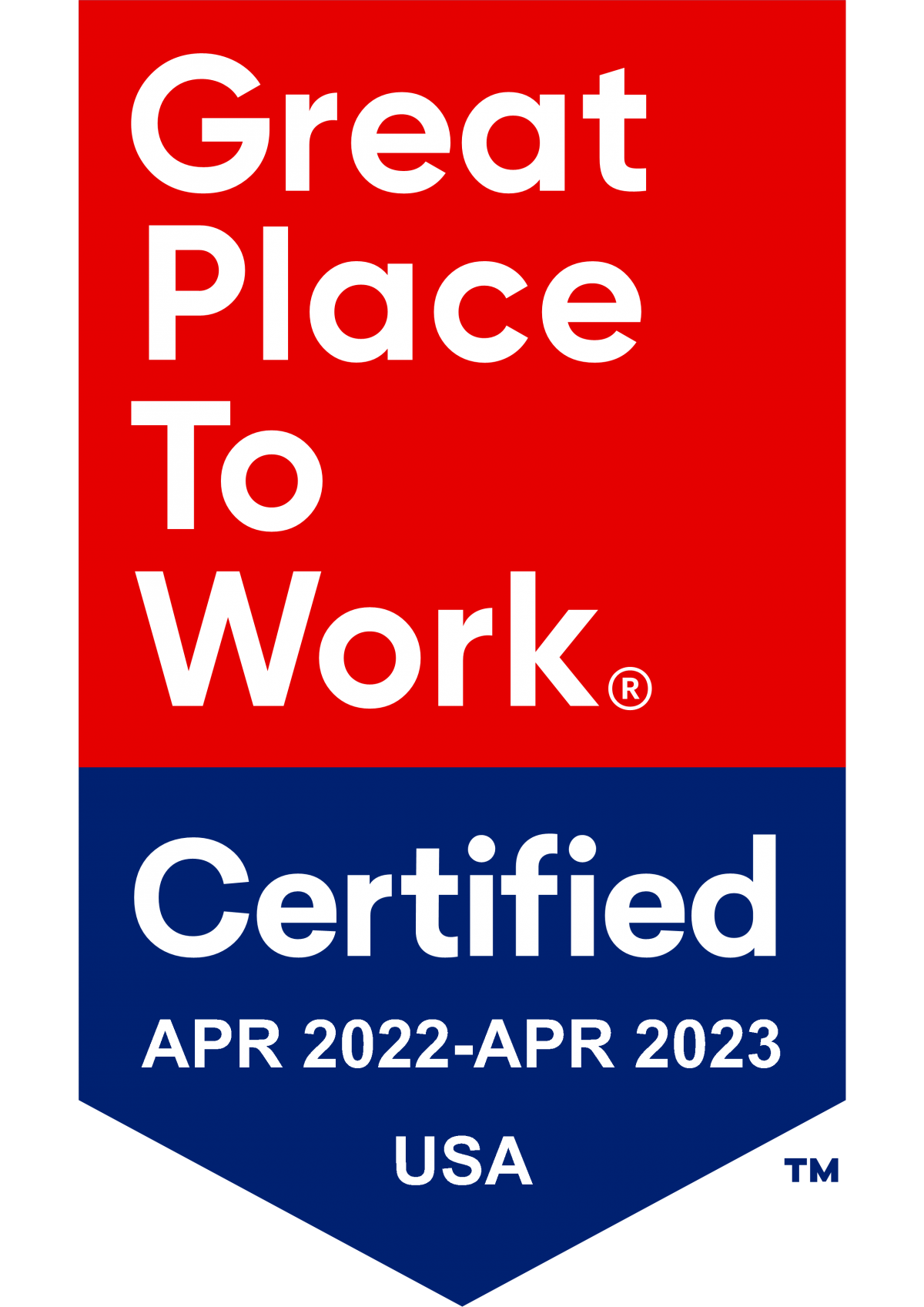 Work in a supportive, collaborative environment with significant existing deal flow and help contribute to our expanding client base regionally and nationally.
Required Experience: 4+ years of commercial real estate experience preferred.
Responsibilities Include:
Identifying, pursuing and closing high-value relationships (through networking, candidate relationships, telemarketing, participating in Verity seminars and outreach programs).
"Flying the flag" and "spreading the word." You'll be expected to attend events and network spreading the Verity message.
Managing your clients. We have a support team and processes to assist you, but you will be responsible for managing the business you close.
Apply now. Fill in the form and submit your resume below.