Commercial Real Estate Investment Sales and Acquisitions Professional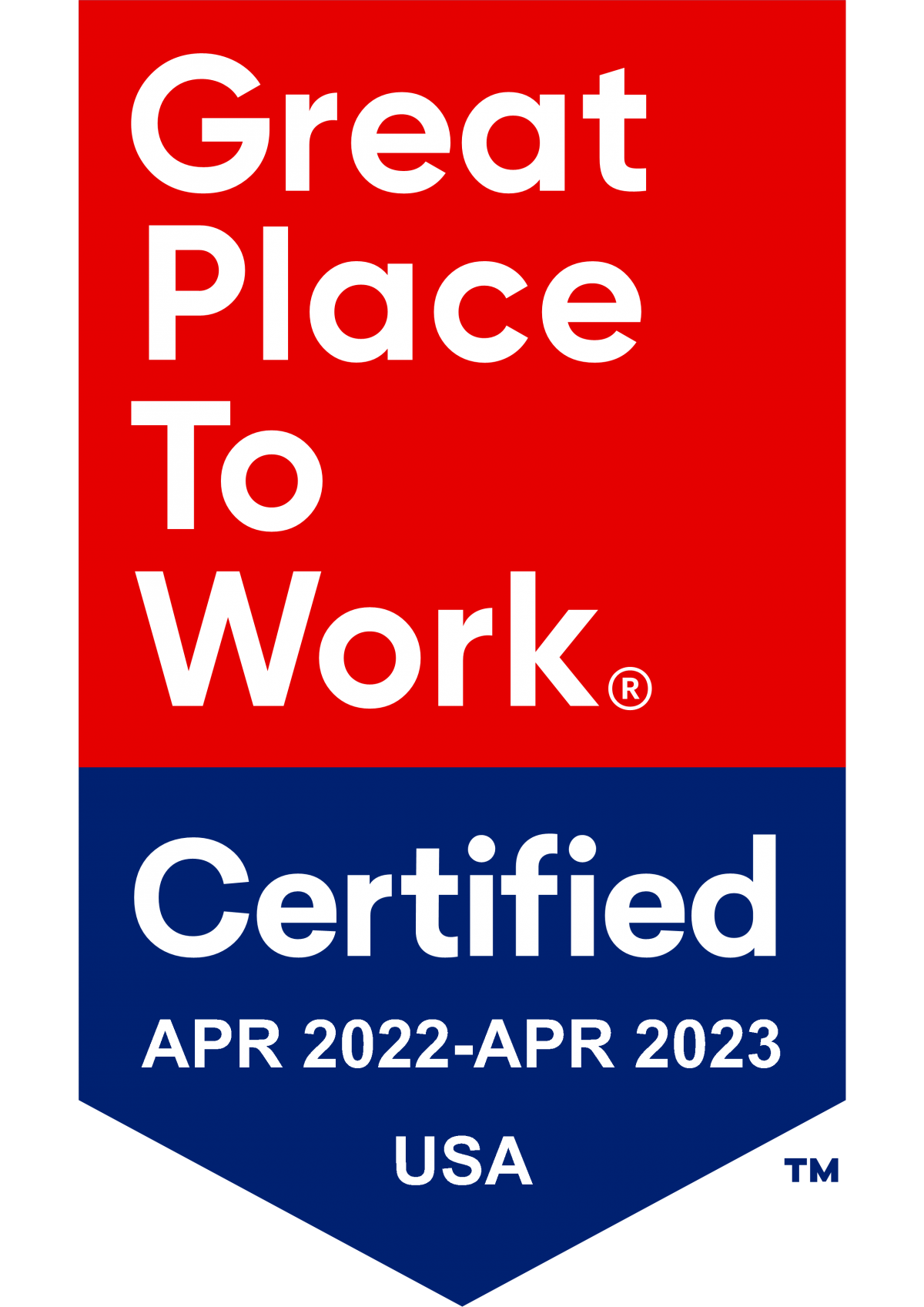 Work in a supportive, collaborative environment with significant existing deal flow and help contribute to our expanding client base regionally and nationally.
Responsibilities Include:
Work with firm Principals to identify, pursue and close investment opportunities for our clients as well as internal investments.
Leverage the resources of our brokerage and development management teams to identify and analyze investment potential.
Analyze investment return and pro formas using Verity's Argus system
Identify, establish and maintain debt and equity sources.
"Flying the flag" and "spreading the word." You'll be expected to attend events and network spreading the Verity message.
Apply now. Fill in the form and submit your resume below.