Mission Critical/Data Center – Owners Representative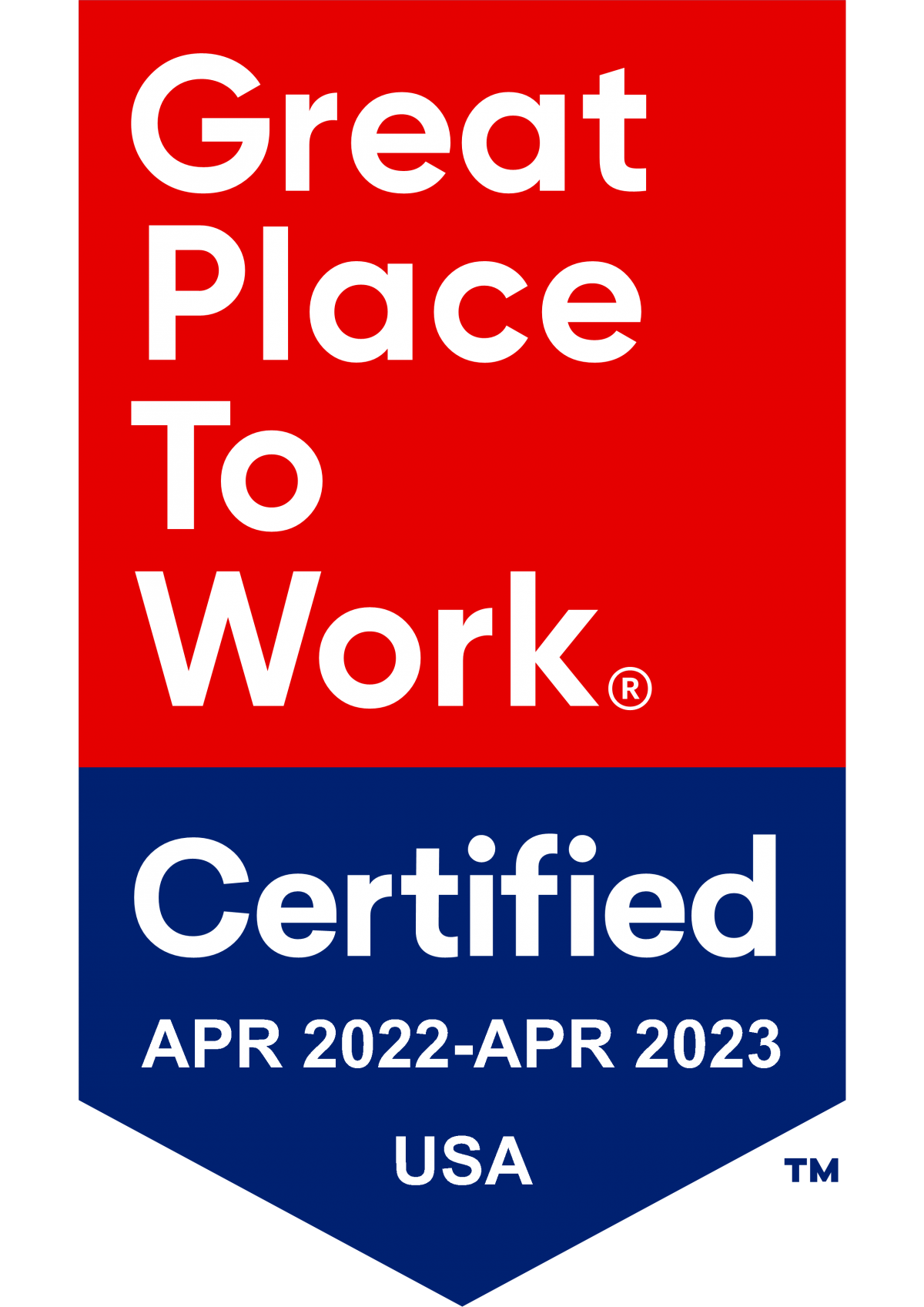 We are looking for a dynamic individual to manage construction of large technical mission critical and data centers projects. You will be working on some of the most visible projects in the nation and globally.
Required skills:
Experience managing ground up technical projects
Manage general contractor and design team to owner/client expectations
Administer general contractor and designer contracts
Manage project schedule and budget
Manage and price change orders, especially evaluate technical MEP changes
Attend/oversee onsite meetings
Provide weekly reporting
Apply now. Fill in the form and submit your resume below.