Carolyn McMillan Joins Verity's Growing Team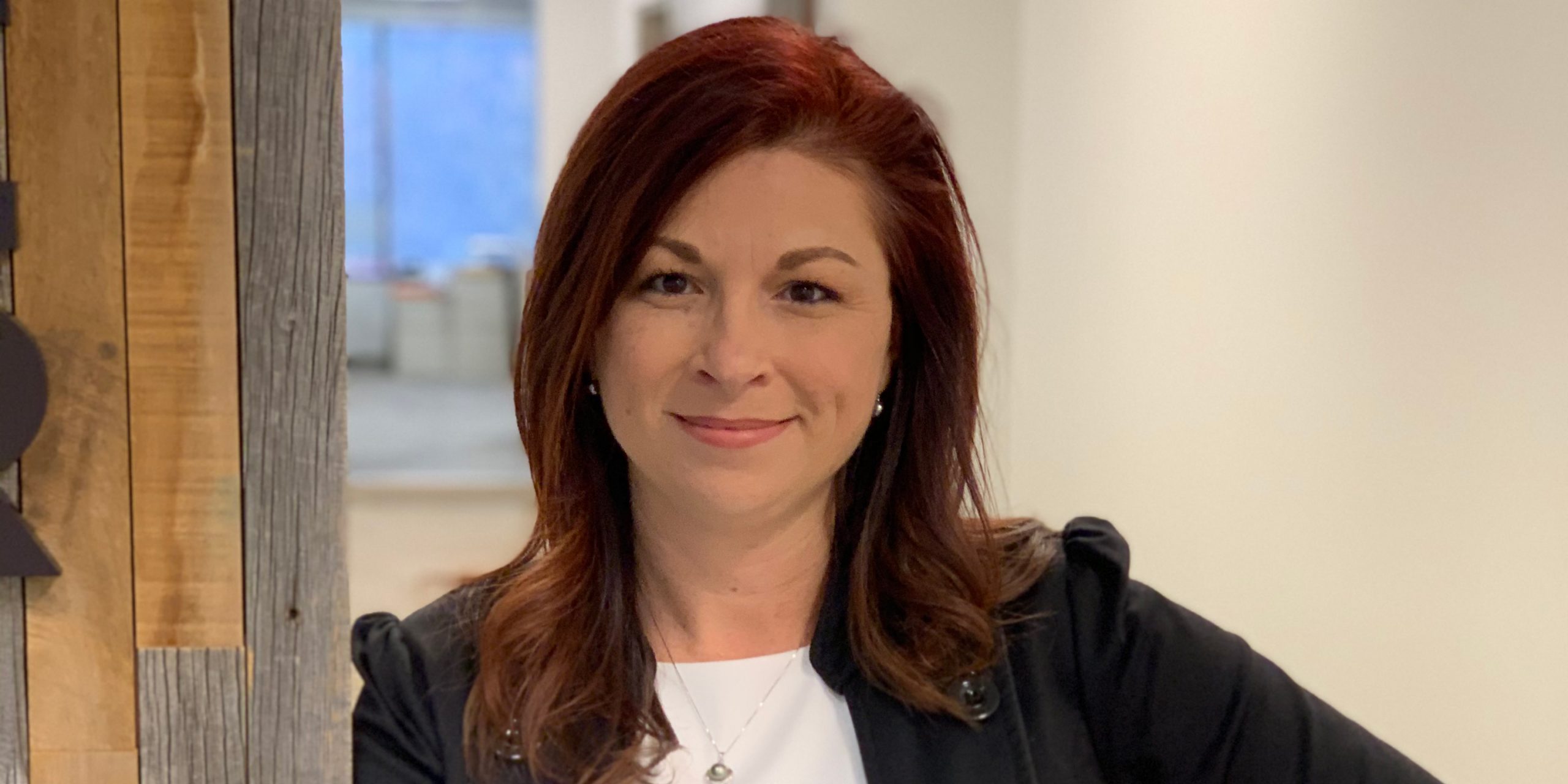 Carolyn McMillan joins Verity Commercial's expanding team with over 13 years of experience in office management and business operations.
"Carolyn's skills in office operations, protocol development, and implementation will help Verity streamline processes and procedures so we can improve client services," says Ken Traenkle, Verity co-Founder. "We are excited to have Carolyn join our team and put her wide range of skills to work."
Prior to joining Verity, Carolyn was Director of Operations overseeing day-to-day activities at four office locations and supervising personnel. She was responsible for successfully opening three office locations for the business while directing the entire office design, planning, and construction process.
Carolyn is also experienced in human resource management and administration, customer service and sales, personnel management and recruitment, and training program development.
About Verity
Verity Commercial was recognized by Inc. 5000 three times in four years as one of the Fastest Growing Companies in America and received the Virginia's Fantastic 50 Award as one of the 50 Fastest Growing Companies in Virginia. Additionally, we were a finalist for the Best of Reston Award and named Reston Chamber 2019 ACE Business of the Year.