Fairfax County Planning Commission Backs Verity's Senior Care Facility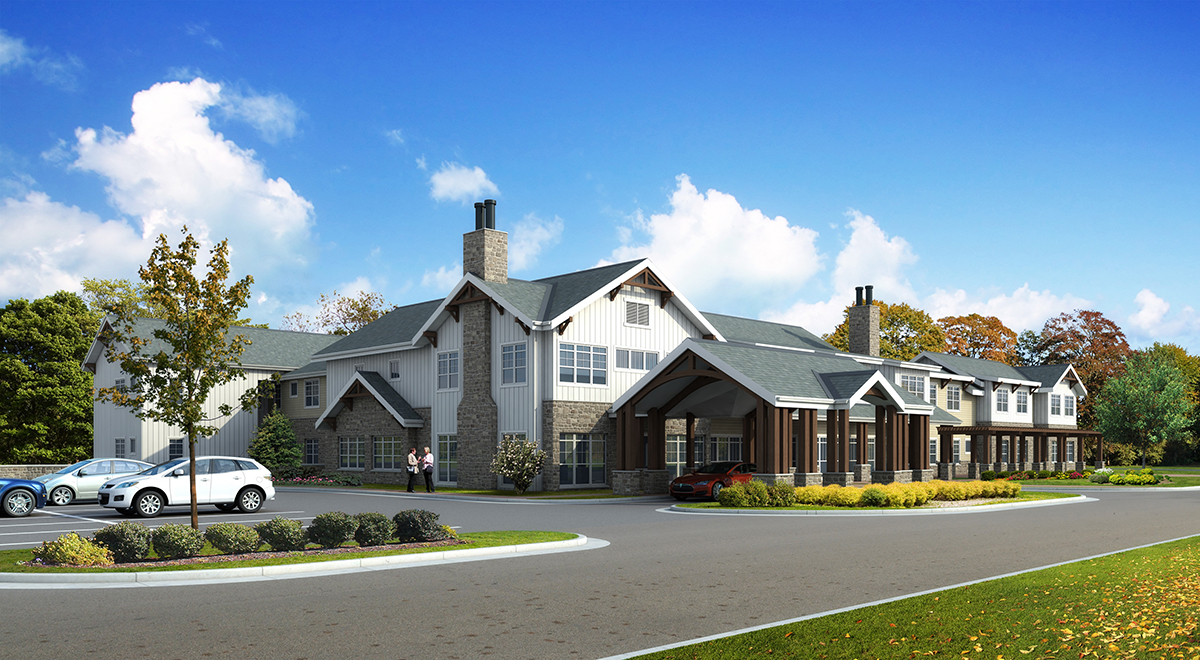 On March 14, The Fairfax County Planning Commission gave their support of the Verity/IntegraCare's senior care facility project in Great Falls, VA.
The Residence at Colvin Run, located at 1131 Walker Road, will be a residential small scale facility with 40 assisted living and 22 memory care units.
Verity partnered with an experienced assisted living operator, IntergraCare, to operate the 62-unit assisted living and memory care facility. The community will have an inn/cottage look and feel and feature an art studio with instructor demonstrations, a theater with "loop" system for hearing impaired, a gas brick oven, and multiple dining venues providing residents with variety and choice.