The Collection" Project"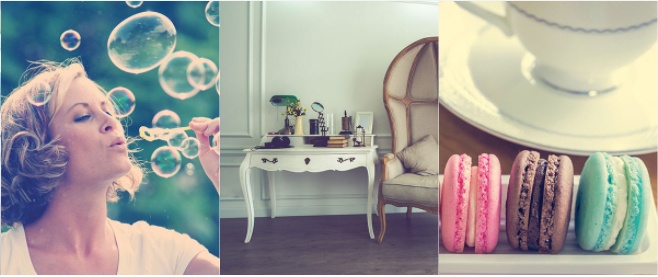 Verity Commercial starts off 2016 strong with being awarded the development management job of overseeing "The Collection" project in Friendship Heights, Maryland. The mixed use site, owned by Chevy Chase Land Company, has several strong anchors such as Tiffany's, Ralph Lauren, and Clyde's Restaurant and is prominently located on Wisconsin Circle. Verity has been given the responsibility of overseeing the remodeling of the whole site, from extensive hard landscaping to reskinning the buildings, which will give the design a more community centric experience. The layout and design includes fountains, outdoor amphitheater, and redesigned walkable streetscape designed to create a vibrant gathering place for the community.
CALM VIBE. COOL LOOK. COLLECTED STYLE.

Introducing The Collection, a curated anthology of shops and restaurants steps from the Friendship Heights Metro. This is Chevy Chase's vibrant new focal point – soon to be a venue for unforgettable experiences, from farmers markets in the plaza and concerts in the amphitheater to neighborhood dining and bespoke destination shopping. Whether you're looking for new accessories or new go-to dinner spots, it's time to start your collection.