Verity Attends Best of Reston Gala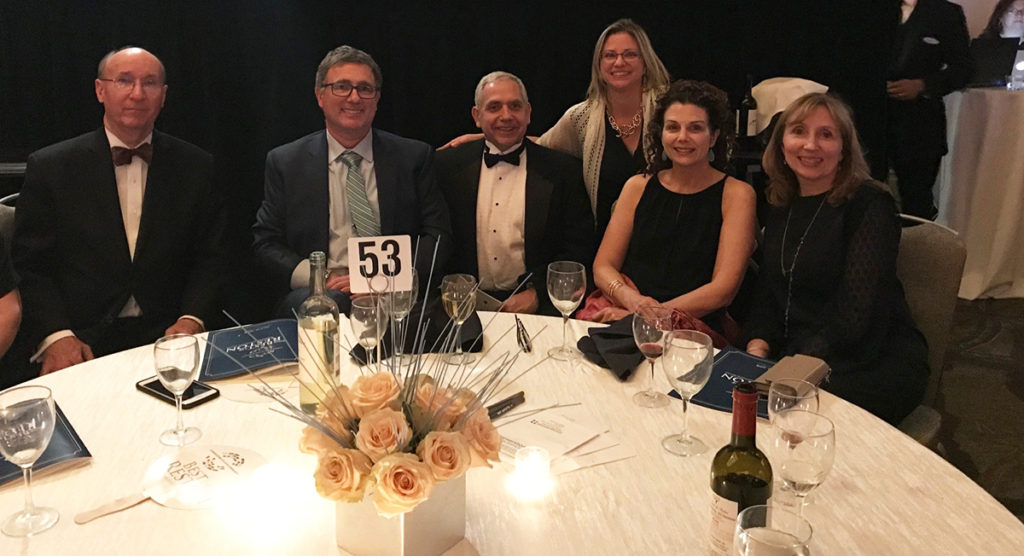 Verity attended the 2018 Best of Reston Gala hosted by Cornerstones and Reston Chamber on Thursday, April 12 at the Hyatt Regency Reston.
The event was held to honor individuals and organizations for theircharitable and volunteer contributions in the Reston / Herndon area. Throughout the evening, inspiring stories and music were heard by a sold-out crowd of 640 guests. Proceeds from the live auction will benefit the programs and people served by Cornerstones.
"Verity is proud to be a part of the Reston area; where so many selfless people give back to the community", says Herm Diebler, Verity's Co-Founder & Principal. "It's truly inspiring to hear so many people are making a difference."
Verity was recognized as a 2018 Best of Reston finalist for their community contributions.
The 2018 Best of Reston raised over $400,000 for Conerstones' mission.