Verity Attends The Fitness Equation – South Riding Ribbon Cutting Ceremony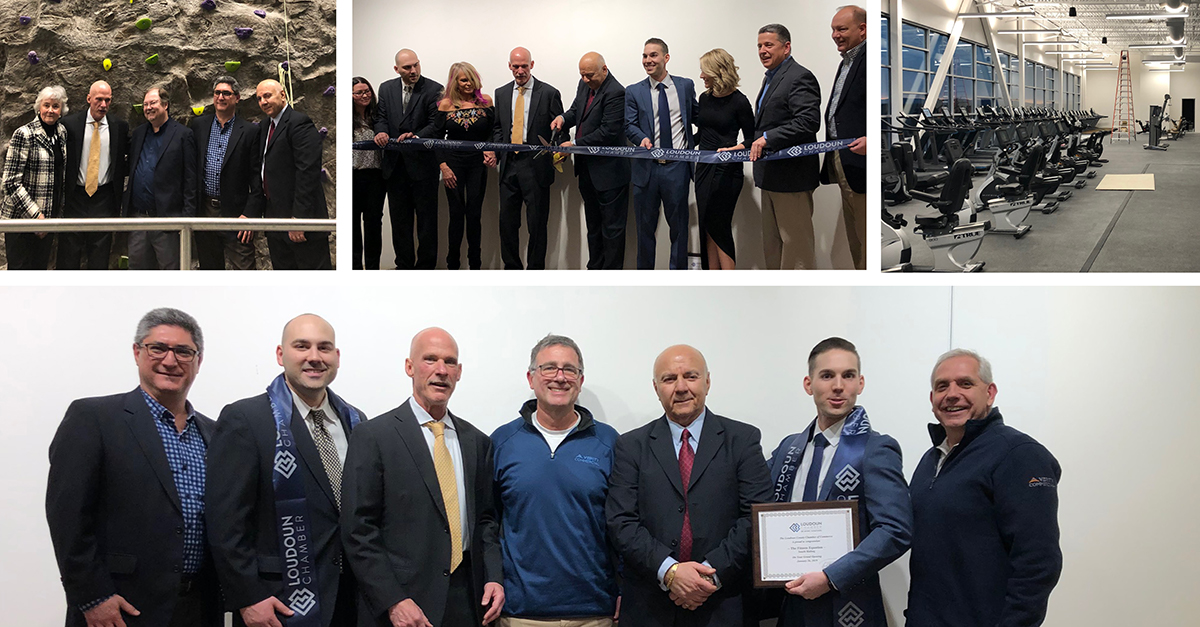 Verity attended The Fitness Equation (TFE) ribbon cutting event on January 26, 2019. The Fitness Equation is Verity's first tenant at the 33-acre Defender Drive development in South Riding.
This 45,000-sf facility is The Fitness Equation's second location in Loudoun County. The $10+ million facility includes a 40-ft climbing wall, basketball court, volleyball court, and obstacle course with the latest fitness equipment and amenities.
Visit them just off of Route 50 in South Riding, Northern Virginia's fastest growing real estate corridor. More announcements will follow on restaurants and other commercial tenants coming soon!
About Defender Drive:
Situated on 33 acres directly off Route 50 in Chantilly, the property is a gateway into South Riding, one of the largest communities in Loudoun County. It's only about 10 miles from Dulles International Airport and less than 30 miles from DC. The property is located on a major commuter highway with easy access to Route 28, Fairfax, and Tysons Corner and nearby amenities that include hotels, restaurants, and shopping.