Verity Celebrates The Fitness Equation Groundbreaking at Defender Dr in Chantilly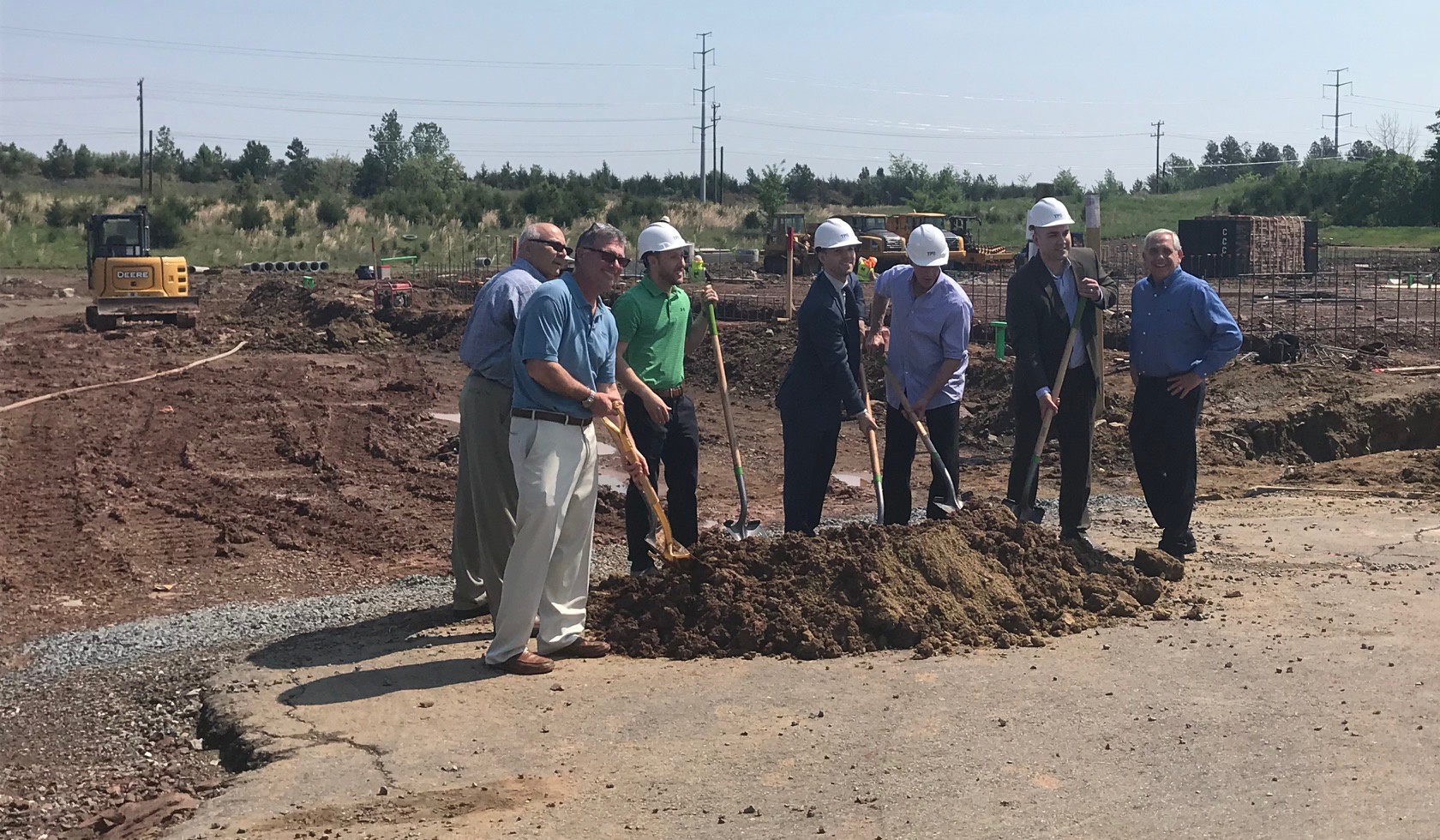 Verity Commercial attended the official groundbreaking of The Fitness Equation on May 15 at Defender Drive in Chantilly, Virginia.
The Fitness Equation is one of the latest businesses to build at Defender Drive, but with other commercial pad sites still available – they won't be the last.
About Defender Drive:
Situated on 33 acres directly off Route 50 in Chantilly, the property is a gateway into South Riding, one of the largest communities in Loudoun County. Its only about 10 miles from Dulles International Airport and less than 30 miles from DC. The property is located on a major commuter highway with easy access to Route 28, Fairfax, and Tysons Corner and nearby amenities that include hotels, restaurants, and shopping.