Verity Co-Hosts Executive Leaders Radio Show May 6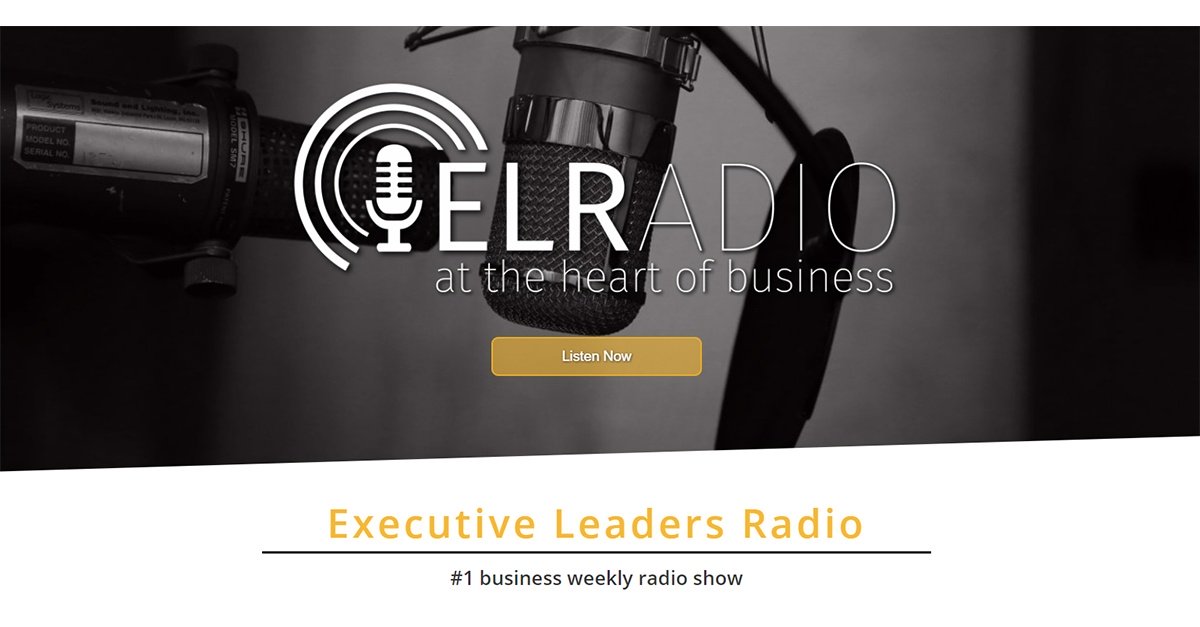 Tune-in this Sunday, May 6 from 9AM to 10AM on WFED/1500AM or on WWFD/820AM (www.federalnewsradio.com). Learn more from our local business leaders about what inspires them to become great.
Verity's Ken Traenkle and Charles Mann will co-host the one-hour Executive Leaders Radio – Greater Metro DC show on Sunday, May 6 with Herb Cohen, Co-Founder & Host Executive Leaders Radio & Executive Leaders Internet Television.
It will also broadcast nationally on Saturday, May 12 from 7-8AM (EST) on Biz Talk Radio: www.biztalkradio.com and tunein.com
About the show:
Executive Leaders Radio is the #1 business weekly radio show in the Mid-Atlantic States and broadcasts locally and nationally on radio and internet stations.
Each week, Executive Leaders Radio broadcasts a one-hour show featuring four local guests, usually CEOs, CFOs, Presidents, and Founders. The on-air interviews are causal and positive conversations designed to help the audience learn "what it takes to succeed". In addition to the four local guests, they feature business spotlights on rising small companies in the community, like Verity.
You can also access the show on iTunes and you will find ELR content listed on these podcast sites: iTunes, Stitcher, Google Play, Sound Cloud and IHeart.
Verity co-hosted on the March 4th show. You can listen back on www.federalnewsradio.com or www.biztalkradio.com