Verity Commercial Completes Sale of Medical Office Building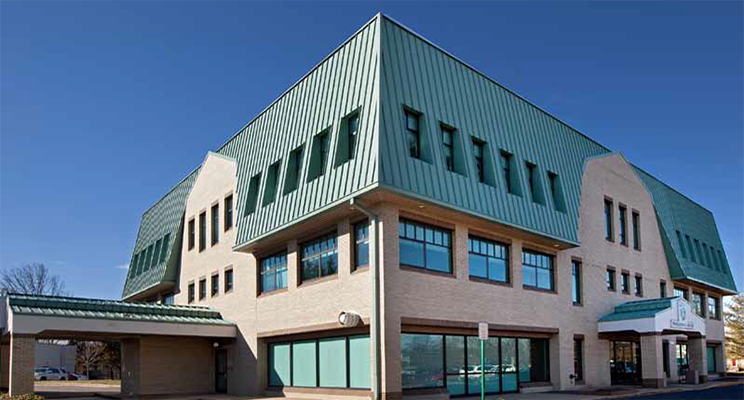 On the behalf of its investment partners, Verity Commercial announces the recent sale of Franklin Farm Medical Center located in Herndon, Virginia. Ken Traenkle, Verity's Co-founder and Principal, and Skip Dawson, Principal, completed the deal.
Acquired by Verity's investment partners in 2014, the ownership worked with the major tenant in the building completing a long term lease extension and supervised major improvements to the facility. The improvements included funding the construction of a complex outpatient surgery center along with building upgrades. During the three years of ownership, the partners were able to achieve their goal of a 22% IRR on their investment.
"At Verity, we provide brokerage, construction management, and investment expertise to our clients. By leveraging our diverse service offerings, we're able to forecast market fluctuations and calculate accurate development and renovation costs for our clients," says Ken Traenkle, Cofounder and Principal of Verity Commercial. "This gives us a competitive advantage and contributed largely to the success of this investment opportunity."
Franklin Farm Medical Center is a 24,000-sf medical office and surgical facility located in Herndon, Virginia. The medical center is host to the largest orthopedic physician specialty group in Virginia. The building is adjacent to Franklin Farm Village Center which includes 30 brand name retail and dining facilities.
Learn more about Verity Commercial's investment services by contacting us.