Verity Commercial Welcomes Billy Frye as Senior Project Manager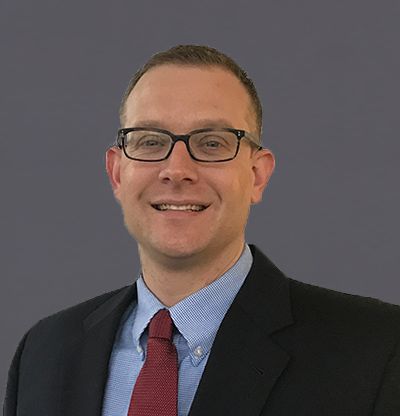 New hire, Billy Frye, brings 14 years of experience to Verity Commercial's growing project management services.
Frye will manage development and construction projects for Verity clients in the Mid-Atlantic.
Frye's construction and project management experience ranges in size and markets across the National Capital Region. He has completed projects ranging from $5 million to over $800 million for clients in the commercial, government, institutional, healthcare, educational, and multifamily residential markets. His management skills include oversight of contractors and design consultants from the preconstruction phase to final completion. Currently, he is the construction manager on two multifamily residential projects in the Ballpark District in Southeast, DC, totaling 800,000 square feet of new development. Prior to joining Verity Commercial, Frye worked with MGAC, HITT Contracting and Duke Realty.
"Frye's construction industry experience and knowledge is a great asset to our development and construction management team," says Verity Commercial Principal David Miller. "He's proven to be a valuable addition on current projects who delivers constructible and customer-specific solutions in a cost and time effective manner."
Frye earned his Bachelor of Science in Building Construction from Virginia Tech. He is OSHA 10-Hour and US Army Corps of Engineers Quality Assurance and Quality Control certified.