Verity Helps Rush Bowls Open Its 1st DC Metro Location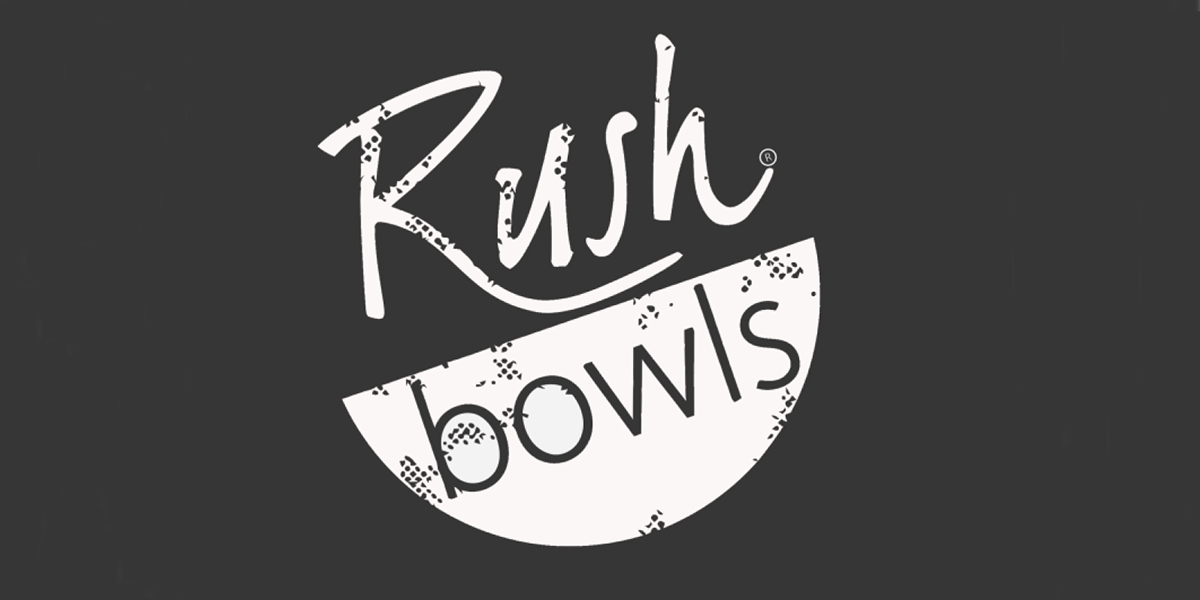 Retail tenant, Rush Bowls, secured its first DC location at 1209 U Street in NW thanks to Oyku Hanna of Verity Commercial. Franchise Owner Onur Can is responsible for bringing this healthy meal-in-a-bowl franchise concept to NW, DC.
"Understanding the DC market was essential in finding the right retail space for Rush Bowls," says Oyku Hanna of Verity. "Placing Rush Bowls within its target market and potential customers will be instrumental for their long-term success."
Less than half a mile from Howard University and directly adjacent to the busy U St/African-American Civil War Memorial/Cardozo Metro Station, Rush Bowls is sure to be a healthy hot spot for on-the-go students and NW residents alike.
"We're on schedule to open the Rush Bowls' DC location within the next few months," says Rush Bowls Franchise Owner Onur Can. "Bringing a healthy food concept to our nation's capital has been a long-time goal for me. We're thrilled to have business space that we can grow and thrive in."
Rush Bowls offers healthy meals in a bowl and smoothies crafted from wholesome ingredients and fruit, topped with crunchy granola and honey that taste delicious.