Verity Recognizes Team Achievements in 2019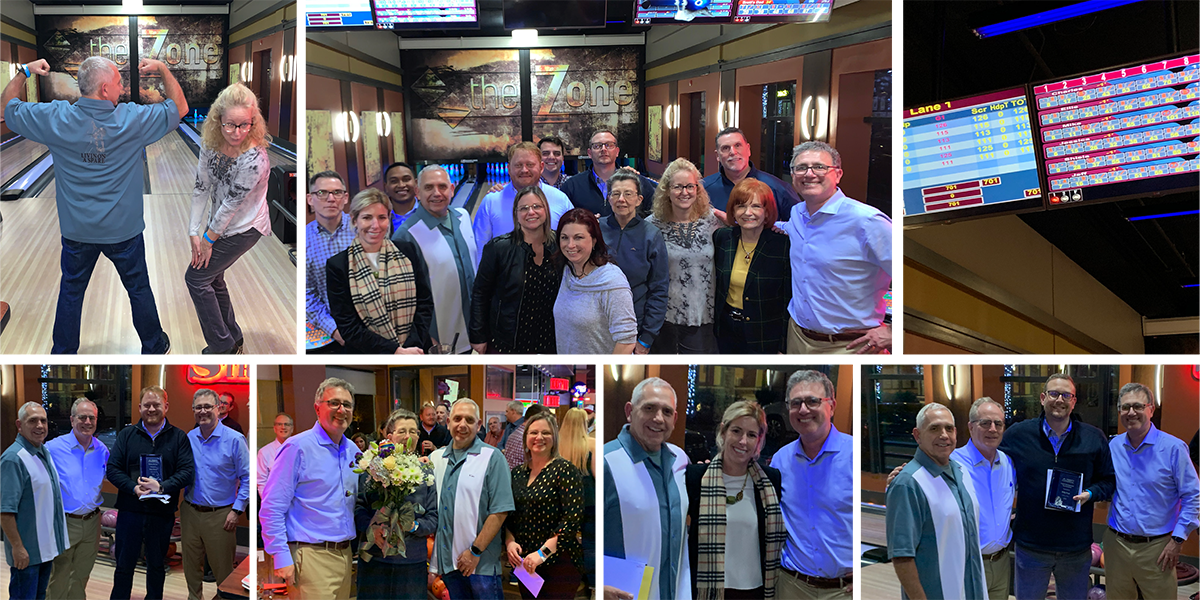 Verity celebrated 2019 by recapping its successes and recognizing individual team members for their outstanding performance. This includes Verity's recognition as 3-Time Honoree on Inc. 5000's fastest-growing companies in America list and Verity named as Reston ACE business of the year. Additionally, for the 4th year in a row, Oyku Hanna, has been Verity's top producer.
"Recounting and celebrating individual success, as well as Verity's success as a whole, is particularly important to our culture," says Herm Diebler Co-Founder of Verity. "We want to recognize our people for their successes and milestones. As valued team members, their hard work has meaning and purpose in our organization. I'm very proud of this group for all they do, both individually and collectively."
Team members recognized individually for their dedication and commitment in 2019 were:
Also, Henrietta Meyer, Kellie Cisler, and Carolyn McMillian were acknowledged for making big strides in operations this past year.
"Unifying our team by having events like this one helps propel Verity forward as an organization – plus, it's just plain fun," says Ken Traenkle Verity Co-Founder. "I'm grateful for each one of our team members, business partners, and clients who make our success happen year after year."
The year 2020 is a big milestone for Verity which will mark 10 years in business.
Verity thanks its team, business partners, and clients for all their success in 2019.