Verity Says Goodbye to Colleague and Friend, Bob Long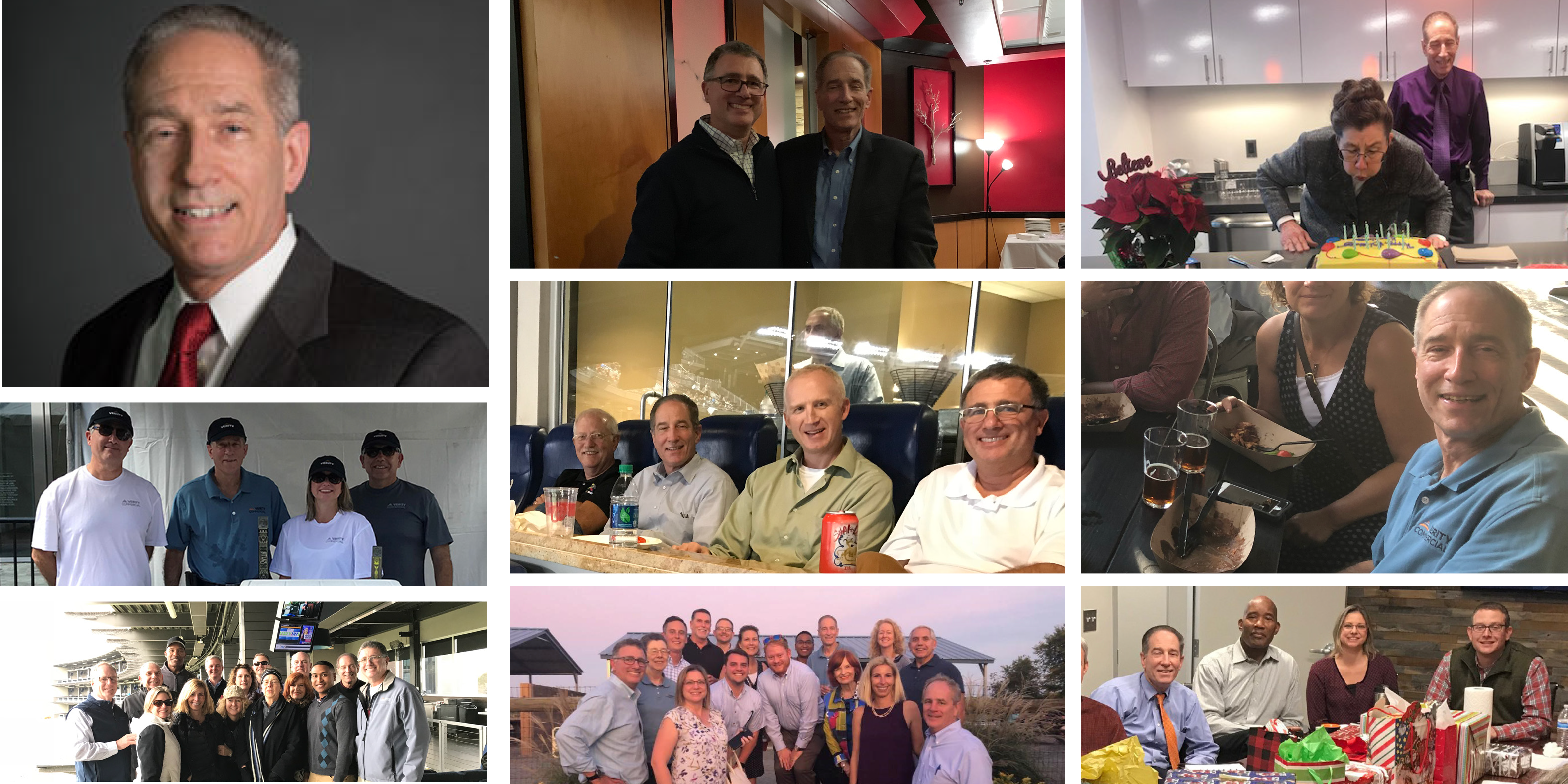 Verity is deeply saddened to announce the death of long-time team member, Bob Long.
Bob was a commercial real estate industry veteran with over 30 years of experience in general contracting, development, and brokerage in the DC metro area. At Verity, Bob offered landlord and tenant advisory services and directly participated in numerous successful land sales, office sales, and lease transactions.
"If you didn't know Bob, you missed out on a great human being," says Ken Traenkle, Verity Co-Founder. "His dedication to both business and people were second to none. We will miss him deeply."
Bob exemplified Verity's culture of trust, teamwork, passion, and dedication. He was normally one of the first to arrive and the last to leave the office. He was always willing to help and share knowledge with his colleagues. Bob was jokingly referred to as a walking local land encyclopedia because he seemed to know every single land parcel in the area along with its long-detailed history by memory. Bob was fun to be around, outgoing, and loved by all who met him.
"Bob was our very first hire at Verity," says Verity Co-Founder Herm Diebler. "A kind and gentle soul who will be deeply missed."
Prior to Verity, Bob held management and executive level positions for private development and general contracting companies, including Westbrook Partners, Fremont Properties, Abrams & Associates, and OMNI Construction. While at Terrabrook (Westbrook's affiliate), Bob managed the successful delivery of more than 1 million-sf of new office buildings, 730 multifamily units, a restaurant park, and major road improvements in the Reston Town Center in a span of just over two years.
Bob was a past member of various organizations throughout his career including NAIOP, MNCBIA, Reston Town Center committee, Greater Reston Chamber of Commerce, and Washingtonian Center committee.
We mourn Bob's unexpected death, but Verity will continue to celebrate his life in the way we work, treat each other, and how we serve our clients and community.
Verity sends condolences to Bob's family and friends.
He was remarkable, one of a kind, and we will truly miss our friend.
Rest in peace, Bob.
Visitation will be held from 3PM to 4PM immediately followed by the Service at 4PM on Friday, October 18, 2019 at Adams-Green Funeral Home in Herndon, VA. Interment will be private.