Verity Sponsors the 4th Annual MelaNoMore 5k Run/Walk on May 20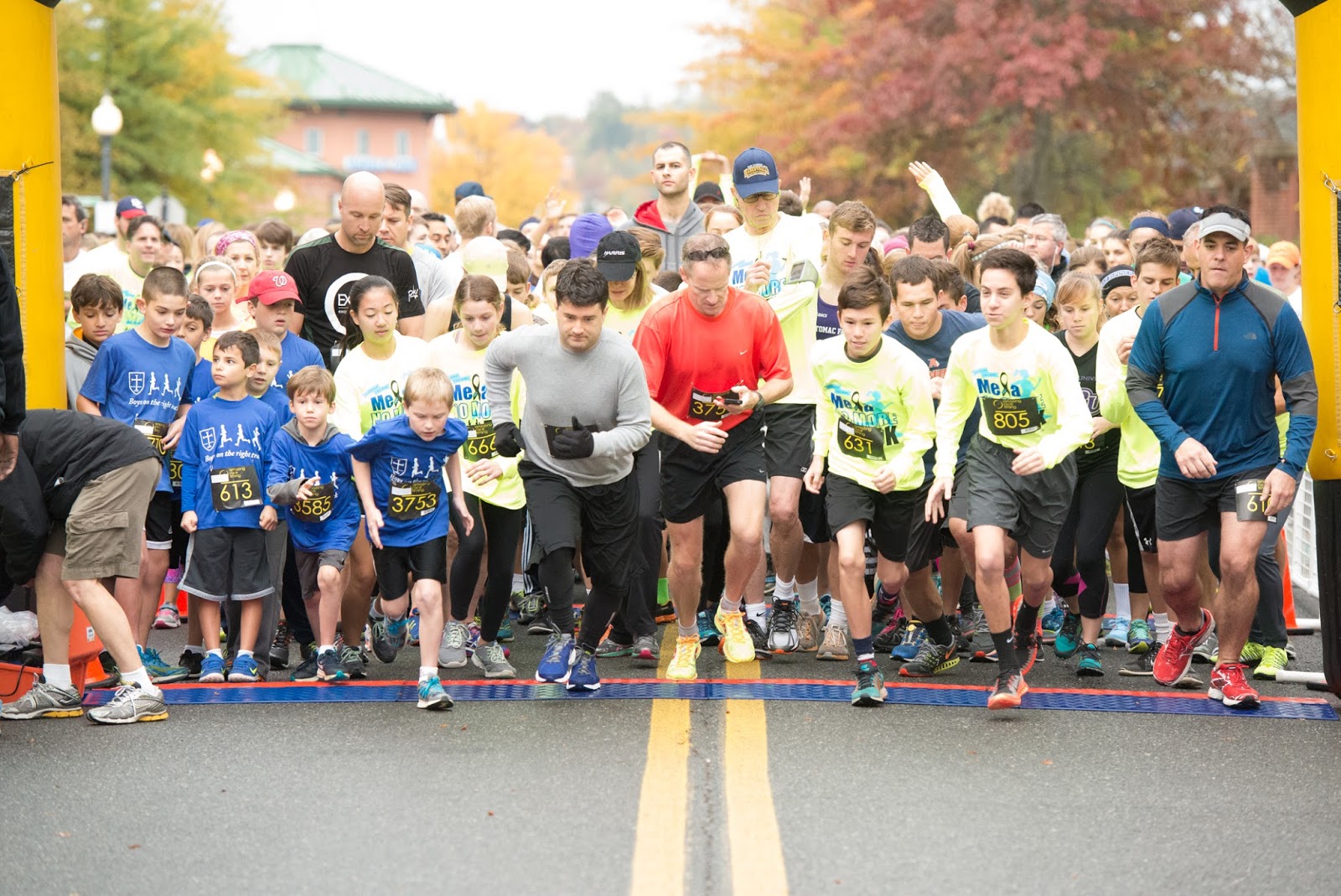 Verity has sponsored the MelaNoMore 5k Run/Walk since the organization's inception four years ago. The 4th annual event was held on Sunday, May 20 at the Cascades Marketplace.
The day was filled with a 5k run and fun run, race awards, raffle drawings, food booths, and materials on skin care and preventative measures for melanoma shared by local dermatologists. Race proceeds went to the Melanoma Research Foundation.
The race was established to help raise awareness about the dangers and the warning signs of melanoma and to raise funds to support the Melanoma Research Foundation for research, education, and effective treatments.
The Melanoma Research Foundation (MRF) is the largest independent organization devoted to melanoma. The MRF is a 501(c) (3) nonprofit organization whose mission is to support research for effective treatments and eventually a cure for melanoma, provide education about the prevention, diagnosis and treatment of melanoma, and raise awareness of this disease and the need for a cure.
For more information on the Melanoma Research Foundation click here.