Verity Welcomes New Commercial Real Estate Professional, Johnny Chanel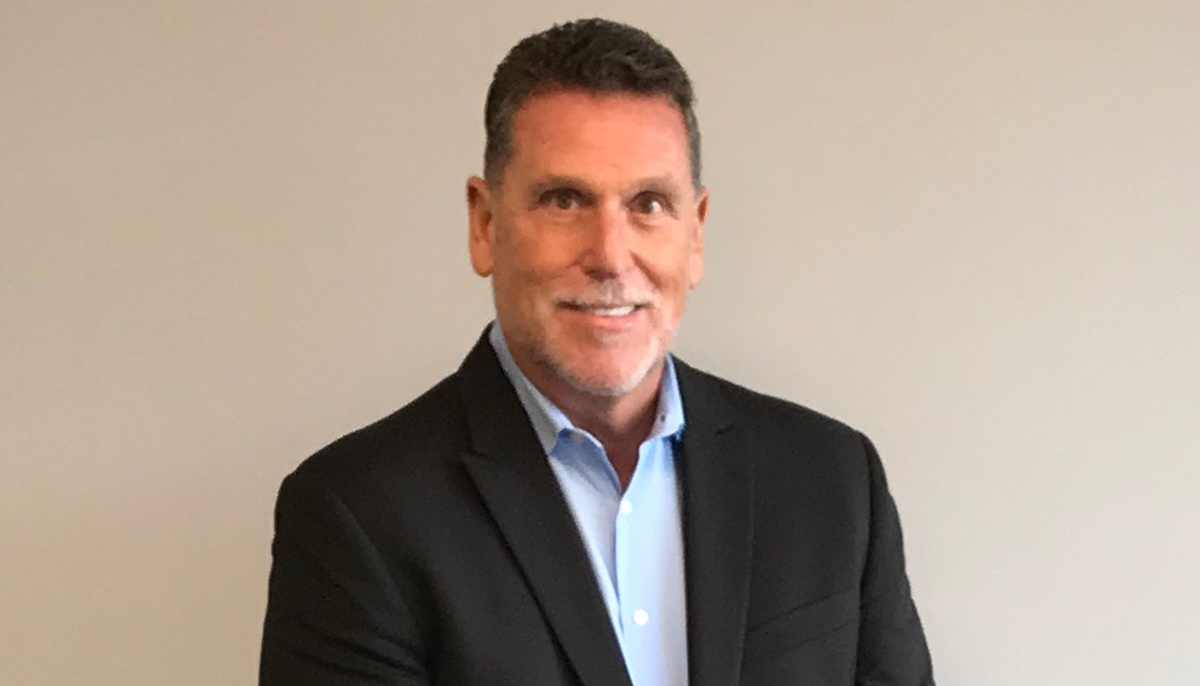 Johnny Chanel adds to Verity Commercial's growing advisory brokerage services. He brings 10+ years of experience in the commercial real estate industry along with a unique project management background in IT infrastructure, data centers, and security programs.
Johnny is experienced in land acquisitioning and developing for data centers, mixed-use, industrial, retail, office, and residential communities. His experience includes like-kind property exchanges. He has sought land and buildings for growing IT /technology businesses and has delivered commercial leasing and sales services to a wide variety of clients. Johnny's career also includes commercial property developer/manager for local properties such as Lee Square Apartments, Chanel Estates, Cascades Business Center and Loudoun West Data Center. 
"Johnny's wide-ranging experience and local knowledge is an added asset to Verity's brokerage advisory services", says Ken Traenkle, Verity Commercial's co-Founder and Principal. "Johnny will strengthen and contribute to our team's expertise and knowledge – we're excited to have him with us."
Prior to joining Verity, Johnny was Executive Vice President of NuVu Real Estate focused on data centers and IT land acquisition, building, and sales and leasing.