Verity's Charles Mann Launches New Podcast – The Manley Mann Show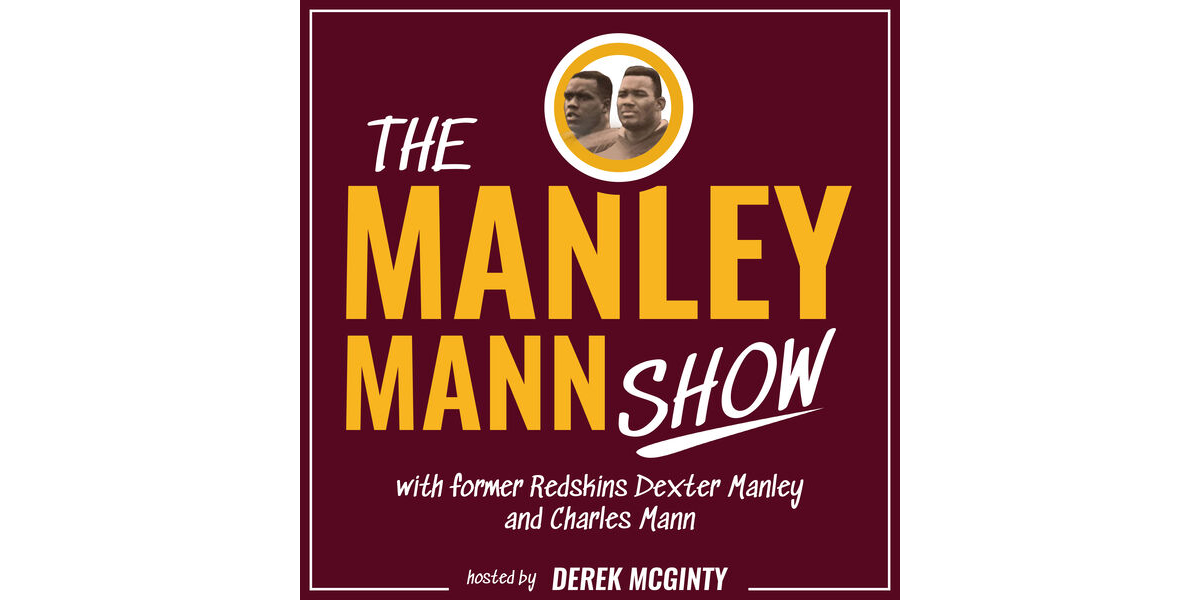 Hosted by Derek McGinty, former Redskins greats Charles Mann of Verity Commercial and Dexter Manley talk about the Redskins, football, and life after the game on The Manley Mann Show podcast.
Special guests include Mike Wilbon of ESPN's Pardon the Interruption, Pro Football Hall of Fame President David Baker, Hall of Fame coach and now NBC football analyst Tony Dungy, and Fox NFL analyst Mark Schlereth.
Find out what's it's like to be under the microscope before the draft or who ran the 40-yard dash faster –– Dexter or Charles. The lighthearted banter between Charles and Dexter will have you laughing every episode.
Listen on Apple Podcasts or Spotify.