Verity's Herm Diebler Guest Lectures at Virginia Tech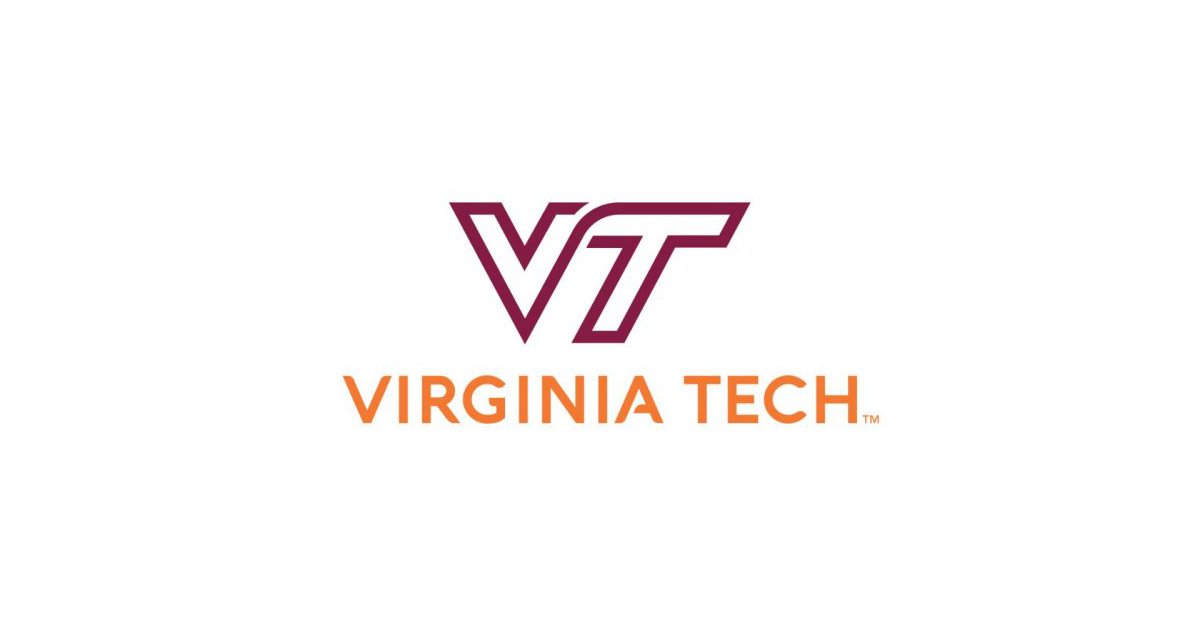 Co-Founder of Verity Commercial, Herm Diebler, was a guest lecturer at Virginia Tech's Myers Lawson School of Construction on February 6. Jim Yauger, Pulte Homes Professor of Practice in Building Construction at Virginia Tech, invited Herm to present to students earning a graduate's degree in Construction Management.
Herm presented on commercial development proforma formation and big picture estimating. He provided real-life examples to help explain concepts to students.
Herm had a lot of fun and would like to thank his old colleague, Professor Jim Yauger, for having him as a guest at Virginia Tech.