Verity's Project The Collection At Chevy Chase Gets Two Restaurant Tenants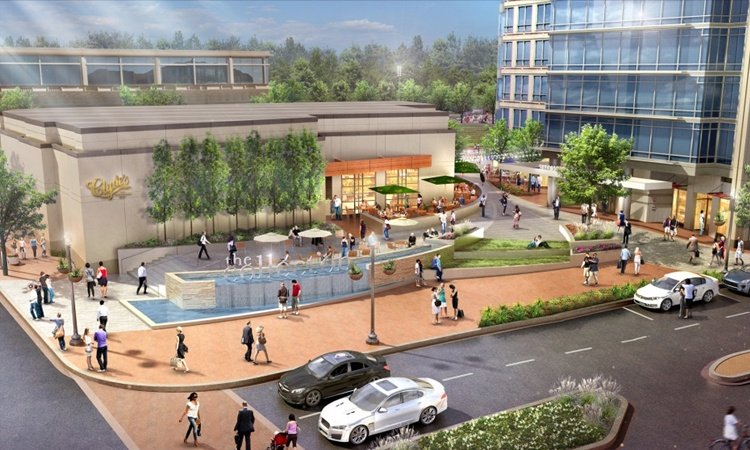 Washington Business Journal reported that Chevy Chase Land Company secured two new restaurant tenants at The Collection at Chevy Chase. Verity's involvement with the project started at its inception.
The new tenants, a New York-based craft beer-focused restaurant and Junction Bakery & Bistro of Alexandria, will help stimulate pedestrian activity around a key entry point at the site.
"Having a new town center with lots of options in this heavily populated area is great for the community," says Herm Diebler, co-Founder of Verity. "Securing these two tenants contributes to Chevy Chase Land Co.'s overall vision for this project and I'm happy Verity was able to help them achieve it."
The Collections at Chevy Chase is a mixed-use redevelopment and repositioning project designed as a new town center for the Village of Chevy Chase. It features restaurants, fountains, walkable streetscapes, outdoor amphitheater, and new building facades.