Verity's Tenant, Bôn Matcha, Named Best Ice Cream Shop in DC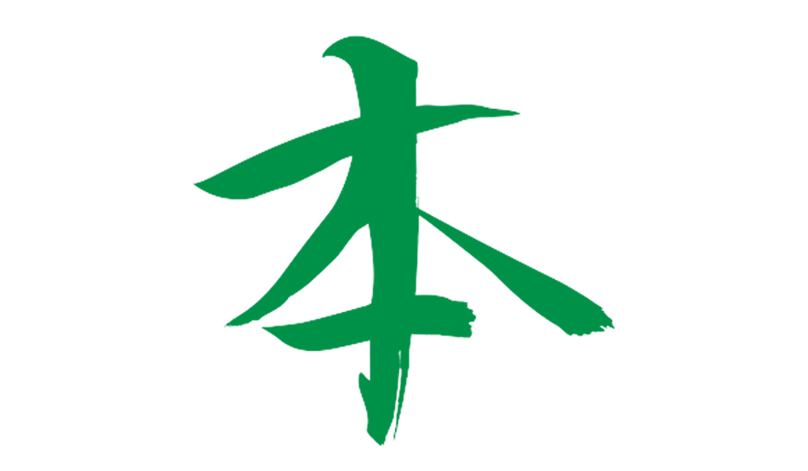 Travel and Leisure magazine named Bôn Matcha the best ice cream shop in Washington, DC. Oyku Hanna of Verity Commercial is providing tenant representation services to Bôn Matcha.
According to the article, "Bôn Matcha is a mere carryout window for puffy clouds of matcha soft serve. Matcha is imported from Uji, Kyoto — the birthplace of the beloved green powder. A second, rotating seasonal flavor graces the menu — it could be pink sakura (cherry blossom) or milk — swirled on its own or paired with matcha."
Congratulations, Bôn Matcha!