Verity's Tenant Brings Istanbul Street Food to NW, DC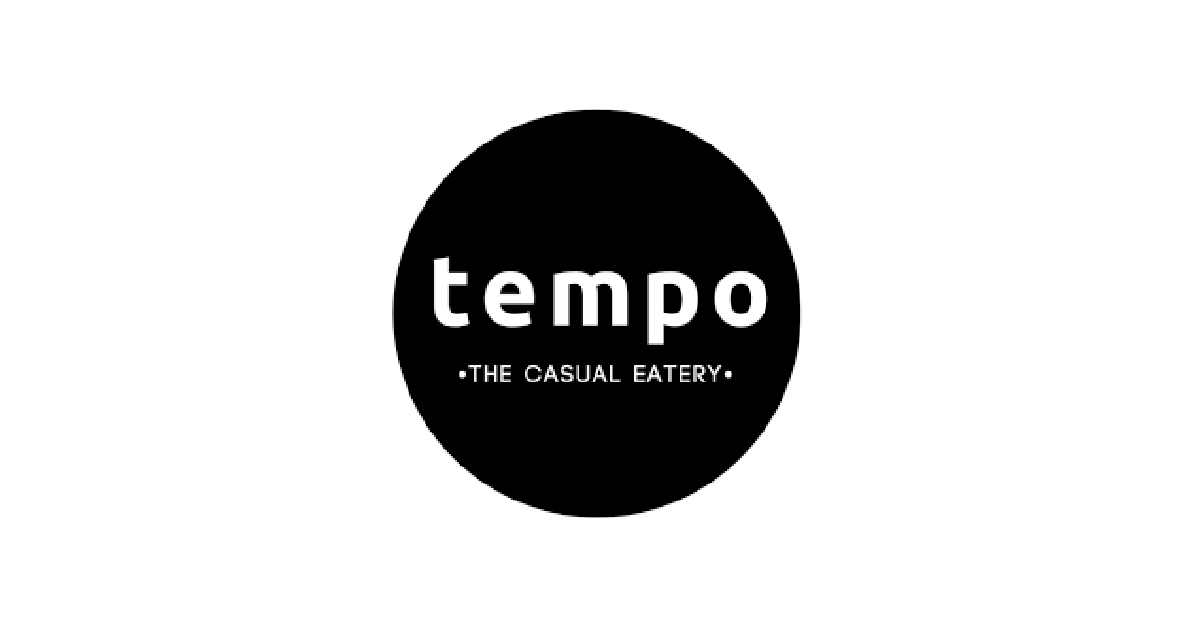 Tempo DC, Verity Commercial's tenant, opened a fast-casual eatery this September at 1195 20th Street NW, DC. The new Tempo brings Istanbul street food to DC including their popular boat-shaped Turkish pizza called pide. Oyku Hanna of Verity Commercial represented Tempo in the deal. Two recent articles by the Washington Post and Eater DC welcomed Tempo to DC and introduced them as a fast-casual eatery offering traditional Turkish street foods.
Tempo began in January 2005 and grew into a very successful family-run establishment in Bethesda. In addition to pide – the Turkish version of pizza, Tempo offers Istanbul street specialties such as Döner Kebab, kumpir – a Turkish take on the ultimate baked potato, and lahmacun.
"Tempo was looking for space that would introduce DC to Turkish food as a modern, fast-causal concept instead of the familiar upscale dining options DC offers," says Tempo's Owner, Ugur Altintas. "We are very excited to offer Turkish food to the downtown lunch crowd."
At Verity Commercial, we help tenants align their leased space with business goals to improve productivity and performance, attract patrons, and integrate space to meet the business culture.
"I advise my clients to look at overall business goals and objectives before considering location and costs," said Oyku Hanna of Verity. "It was important for Tempo to establish themselves in a spot with a lot of 9-to-5 workers to feed during the lunch hour and I think this downtown location is perfect for them."
Tempo is a restaurant offering 45 seats near 20th and M streets NW in the heart of the nation's capital.