Verity's Tenant, Pinkston, Testing New Self-Cleaning Technology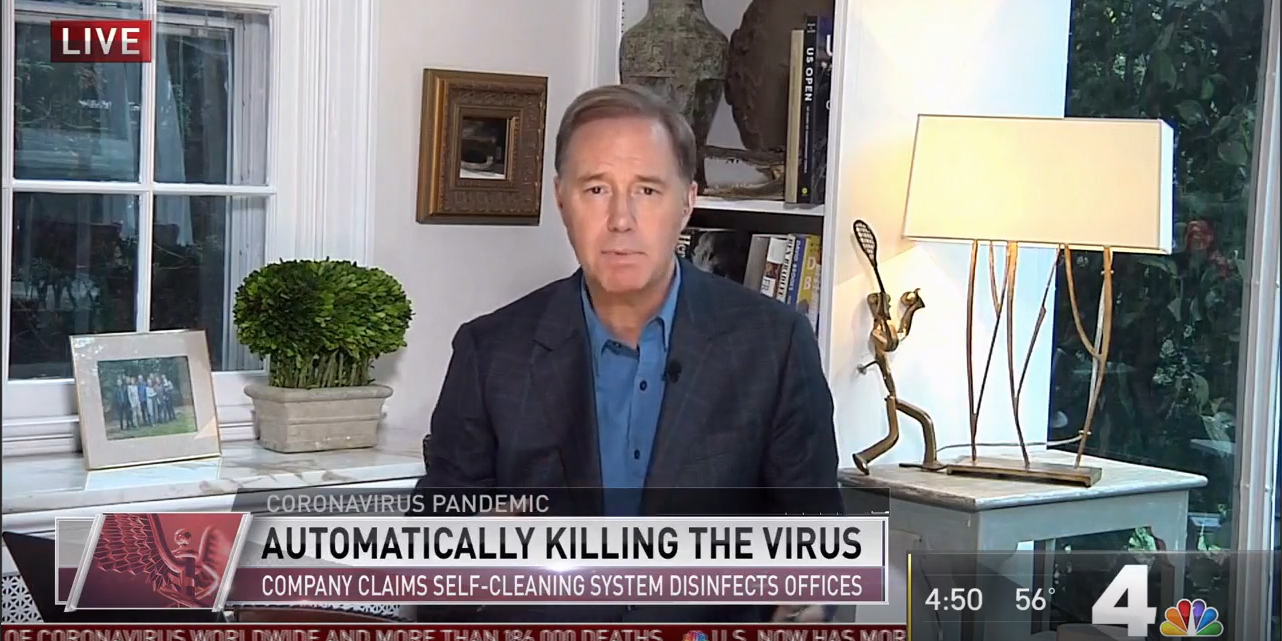 Featured on NBC Washington News, Pinkston, a Northern Virginia company is testing new disinfecting technologies in offices to make our work environments safer once stay-at-home orders are lifted.
Skip Dawson of Verity helped Pinkston secure their new office location at 3110 Fairview Park Drive in Falls Church, VA.
Watch NBC 4's report below on how this latest technology will be a game-changer for businesses.
Read Pinkston's full press release by clicking here.