5 Lessons from Netflix about Rebounding from Failure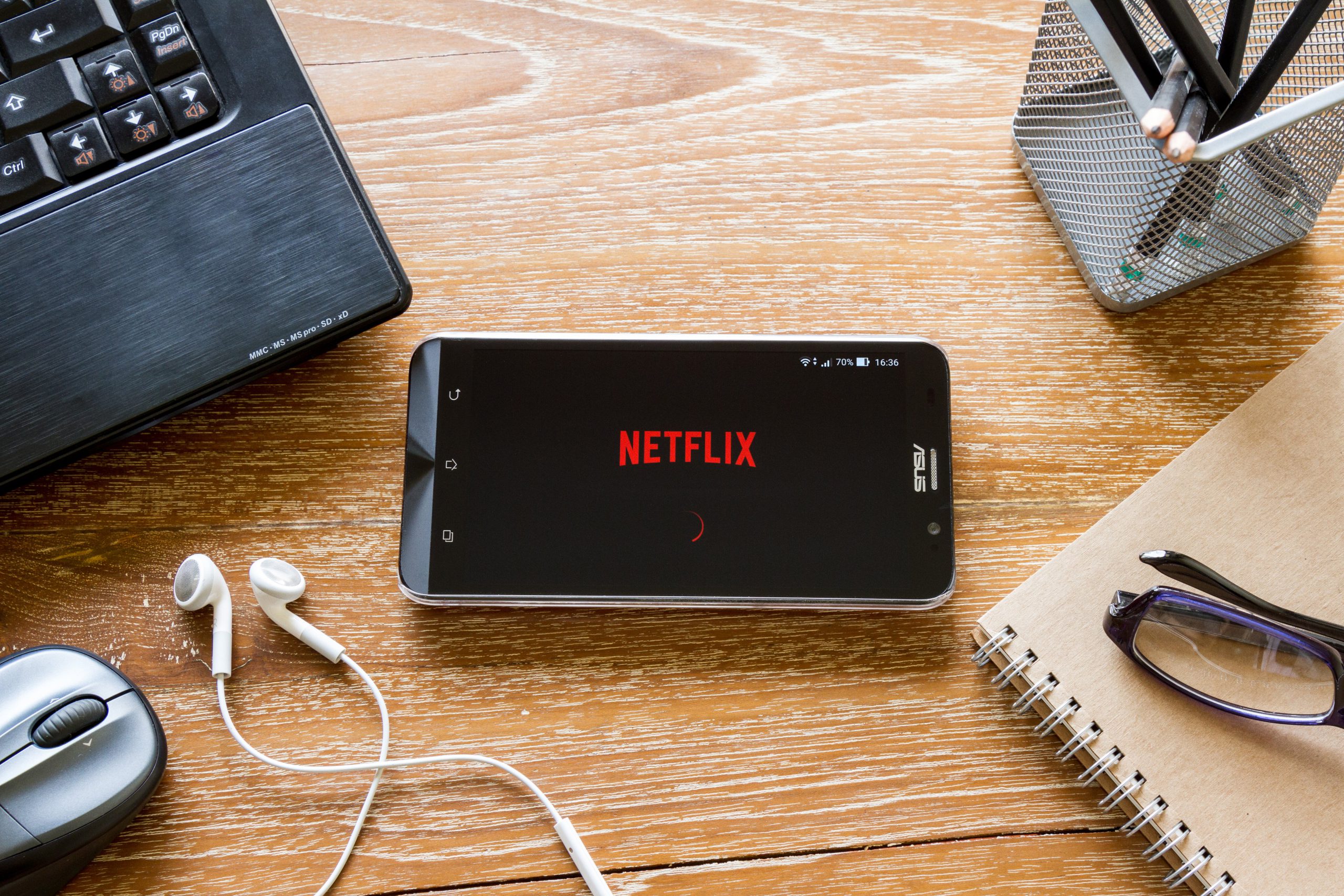 Business failure doesn't necessarily mean going out of business. Learn these 5 ways from the highly respected and successful business, Netflix, on how to grow your business out of failure.
Owning and running a successful business is a major challenge for both new and experienced business owners. According to the Small Business Administration, roughly 1/5 of startups fail in the first year, roughly half of all businesses fail within 5 years, and only about 1/3 survive 10 years or more.   
While business failure isn't something owners really think about when starting a company, those staggering statistics can't be ignored. However, contrary to popular belief, failing doesn't have to mean going out of business. For example, few businesses are revered and studied as much as Netflix, which has often traveled a rocky road on its path to its current incarnation as a respected content creator. They are considered by respected and highly successful CEOs as the mark of which all businesses should strive to reach and, surprisingly, they did it by failing.
Netflix is constantly pivoting and learning from failure and you can do the same. So, rather than speculating about growing from business failure, look at these 5 ways Netflix as already mastered it.  
1. Strategic thinking – Netflix could have gone out of business when DVDs died, but the leaders were strategic thinkers who pivoted from DVD rental to streaming to content creator. How? They built up DVD memberships and then transitioned to streaming with a larger customer base. Sometimes, strategic thinking and planning means losing in the short-term so you can succeed in the future.    
2. Celebrating and rebounding from failure – Remember the customer uproar when Netflix raised prices and introduced Qwikster, the short-lived DVD service company, in 2011? Netflix sure does. They lost nearly 1 million customers over it and left many investors unhappy. And, although the cost for unlimited streaming and DVD rental was still as much as one ticket for a movie theater in urban areas at the time, customers got really upset. Why? The communication was bungled. Customers felt wronged and rightfully so. Under the price hike and Qwikster, some customers were paying double what they did before. Netflix acted quickly and reversed that decision. Listening to your customers and admitting you made a mistake is part of failing. Netflix learned to communicate with customers better in the future. 
3. Acknowledging what other companies do well – Netflix made headlines for acknowledging Killing Eve (and recommending Hulu as the place to watch it). It was unorthodox, but acknowledging that other companies do things well can actually lend your company legitimacy. Make sure you toot your own horn for what you do well, but you seem more trustworthy if you acknowledge that other companies may do certain things outside your expertise.
4. Technology – Netflix made smart use of big data to serve customers (as well as the company). Recommendations keep customers hooked on the product. While it's not easy for most small to mid-size businesses to use technology in such a transformational way, the takeaway is to think strategically before investing in technology.
5. Company culture – Netflix is famous for its Netflix Culture, which encapsulates what's expected of employees. It has developed a specific set of practices and principles that are designed to join the company's mission with its employees. There is nothing generic or vague about the statements. Even small companies can emulate the onboarding technique by developing simple and concise statements that communicate company culture.
Business owners can learn a lot from studying Netflix. Failing is a part of business but what you do with that failure is what determines your success. Following Netflix's example can help you be better prepared to respond to business failures.
Verity Commercial can help you think strategically about your business opportunities. If you're interested in learning more about how commercial real estate can help your business grow, contact one of Verity's business advisors.  
Categories: