5 Retail Trends in 2019 Every Business Owner Needs to Know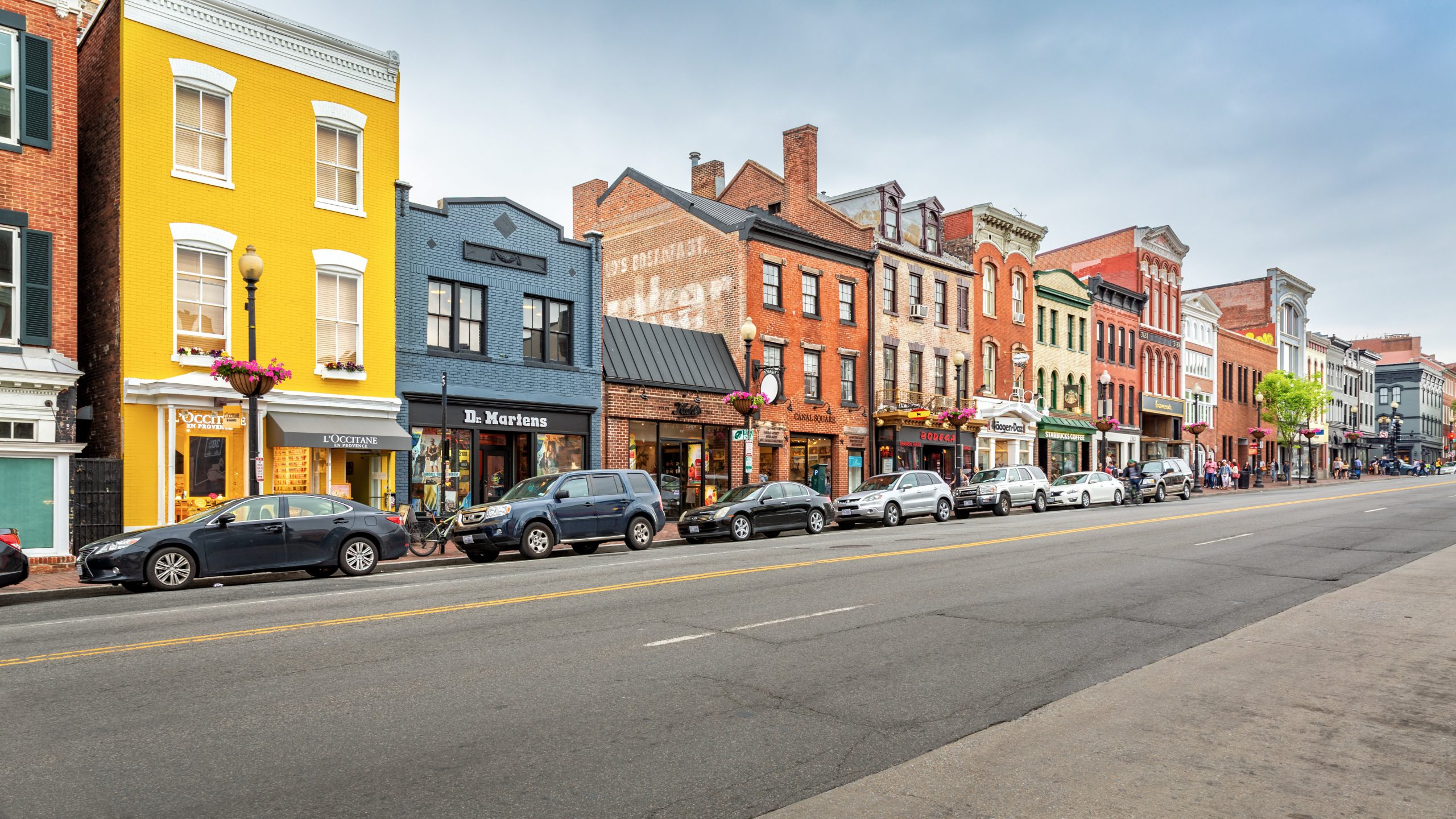 If you think retail brick-and-mortar is dying or that retail doesn't matter to your business – you'd be wrong. Find out what these 5 retail trends mean for your business in 2019. 
Now that the first quarter of 2019 has passed, we've assessed 5 retail trends that every business owner should take into account.

Even if you're not a retailer, retail matters to your business. Retail is an important bellwether for other industries. Since retail tends to follow thriving areas, tracking it can indicate how your local economy is doing and reveal how your customers feel about the economy based on their buying habits.
For example, if your company is in the DC area, there are some promising indicators for business owners. According to CoStar's Retail Washington DC Metro Market Report, Amazon's new presence in Northern Virginia will affect the local business and retail industry positively. Plus, the growing population around new metro stations will likely keep retail demand in the Washington DC metro area thriving.
This acts as a counterweight to the prevailing wisdom that physical stores are becoming dinosaurs. After all, with the decline of historic retailer, Sears, it can feel like retail brick-and-mortar stores will eventually go away. However, most retail experts argue that despite reported doomsday scenarios, retail is not dying, trends are simply changing – that's all.
Why and how consumers buy affects every single business in every industry. So, regardless of whether or not you're a retail business owner, here are the top 5 retail trends you need to know.
1. Assess your current space – Big stores will continue to close, but this is freeing up space for small to mid-size businesses to move in. Plus, formerly online-only businesses, like Caspar, are starting to realize the value of physical space and real estate. Not having a physical store is affecting profits and customer attention and acquisition. This is a great time to think about your business space long-term.
2. Build your social media presence – The rise of social commerce is demonstrating social networks may be able to determine what consumers want to buy even if they don't know themselves. Brands are being built via social media. (Glossier is one example). Many businesses struggle to acquire millennial and Gen Z customers. To reach them, it's important to make your brand—including your space—social-media friendly. If your space is great for photos, you'll be tagged and noticed by others in social networks – which is essentially free social advertising.  
3. Your customers already know what they want by the time they contact you – Most everyone, especially millennials, has already done their research online before coming to a store, so experiential retail continues to be a draw. The most successful L'Occitane store changes themes every 3 months to get customers to come back in. While that might seem unrealistic for your average store, a hardware store may run something like themed workshops for first-time homeowners or renters who want to spruce up their home with minimal commitment. 
4. Create a personalized experience for customers – Service- and experience-based retail will expand in 2019. After all, it's really hard to get your haircut or dog groomed online. Grocery store services will grow online as many people have less time to shop or just don't want to deal with their toddler melting down in the cereal aisle. While not as popular online because of customer demand, grocery stores are successfully creating more personalized online offerings to attract more consumers to the online experience.  
5. Invest in commercial real estate – Investors will want retail assets, so now may be a good time to invest. Since shopping centers are having a difficult time attracting shoppers, investors will be interested in redeveloping and improving those properties. Investors will either buy, improve, and resell or lease out space after improvements are made. 
Whether you're a retailer or not, keeping up with current trends and staying informed of consumer shifts and changes will help you develop better business goals and strategies. Make better decisions, increase profits, and improve cash flow by keeping informed of these top 5 retail trends.

At Verity Commercial, we act as your strategic business advisor by staying on top of current trends. If you need more advice on what you can do about them when you look for your first or a new space, contact one of our experienced advisors today.
Categories: