5 Surprising Traits to Look for When Hiring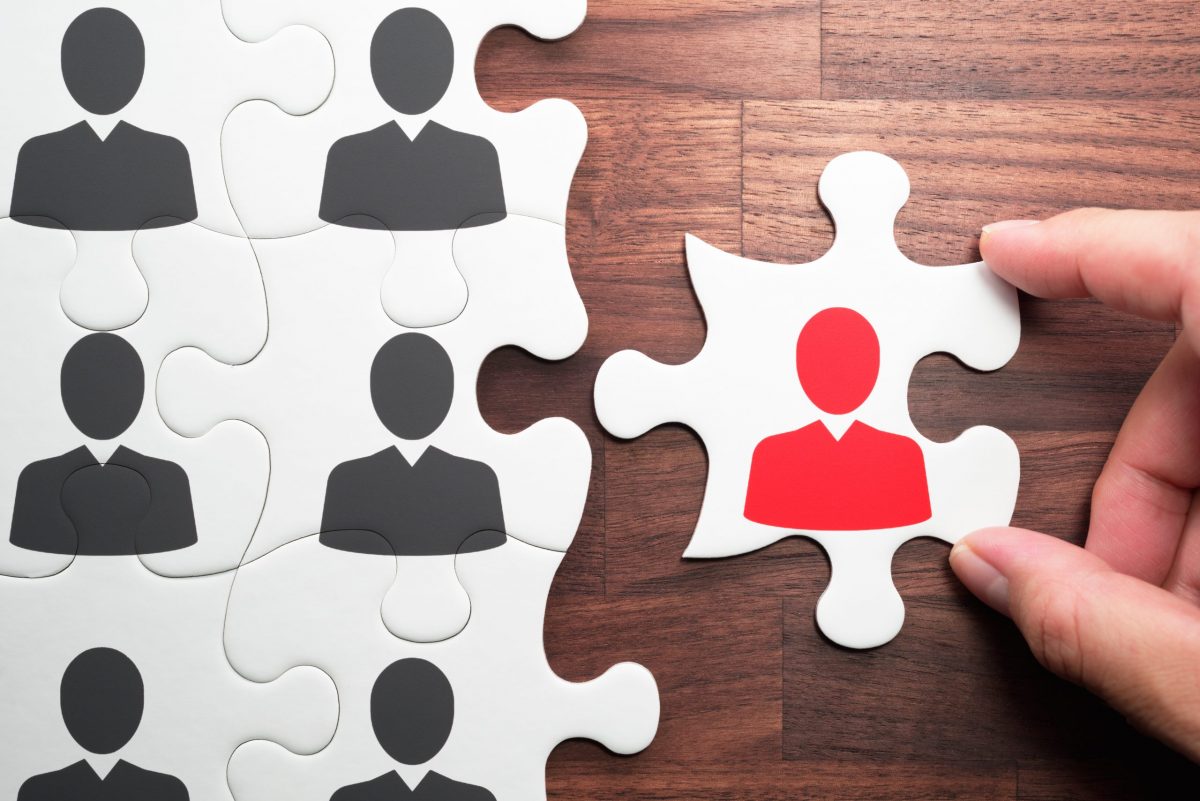 Hiring someone is a big commitment but sometimes, looking for these 5 "surprising" qualities can help ensure your decision is a good one. 
Hiring good, reliable, and highly skilled people is one of the most important elements for your business' success. It can also be the most difficult if you can't find the right candidates immediately. Often, business owners turn to either hiring an expert to help them find the right candidate or to a hiring software that weeds out candidates based on keyword searches. However, most business owners don't hire experts since it's too costly, while relying only on software eliminates the human element needed to ensure you have the right person.
So, beyond years of experience, relevant skills, and your instincts, what else do you look for during the hiring process? Here are 5 qualities you may not have considered before.
Willingness to be coached

(and coached in return) – This indicates your future employee focuses on learning and improving. That's an invaluable quality that shows they have a growth mindset—which they can bring to your company. Remember, good coaching is a two-way street and new employees can bring new ideas, technology, or techniques that can help your business as well.
Intellectual curiosity – Employers often get too focused on past experience and, for some jobs, that makes sense. (For example, a rocket scientist is going to need very specialized experience.) However, for many other jobs, someone who has intellectual curiosity and is eager to learn might make a better fit. Don't automatically discount people with resumes light on specific experience, as long as they have transferable skills and a growth mindset.
Hire for attitude – We all know people who are great at their jobs but far less than great when it comes to working with others. Having a highly skilled person a part of the team with a toxic attitude towards other team members is just not worth it. Your company and culture will suffer overall and bring down morale if there's a toxic environment. Think of it this way—if your other employees become less productive or even quit, that's a significant cost for your company. You may have to look for a longer period of time to find the right combo of skills and attitude, but that person is out there. You want someone who adds more positives to your workplace than negatives.
Asks "dumb" questions – It's uncomfortable for people to confesses that they don't understand something. However, if someone is willing to ask questions, that's usually someone who is committed to fully understanding a task or issue. While many people employ a "fake it till you make it" philosophy, it can actually be very harmful to your company to have employees bluffing their way through task and assignments. In interviews, ask about a time they were thrown into a situation without the necessary knowledge (because it's happened to everyone) and how they went about learning what they needed to know.
Isn't a yes–man (or woman) – Employees who are willing to speak up when they disagree, are actually invaluable. Sure, in an ideal world, this will be done diplomatically, but what's really important is that they are willing to share dissenting opinions. You obviously don't want someone who is just a naysayer, but you do want someone who will tell you if she genuinely thinks you're making a mistake. (Obviously, you as the boss need to be receptive in order for this to work!)
Hiring someone is always a big investment for business owners. To avoid making a costly mistake, it helps to look at some less obvious but telling qualities.

Are you hiring and outgrowing your current business space? At Verity Commercial, we partner with owners to combine business goals and strategy with their commercial real estate. We are more than just real estate agents – we are business advisors with a unique perspective on business and real estate.
Contact us to learn about our strategic approach can support growth or download one of our business resources.
Categories: