5 Things to Look for Before Hiring a Commercial Real Estate Advisor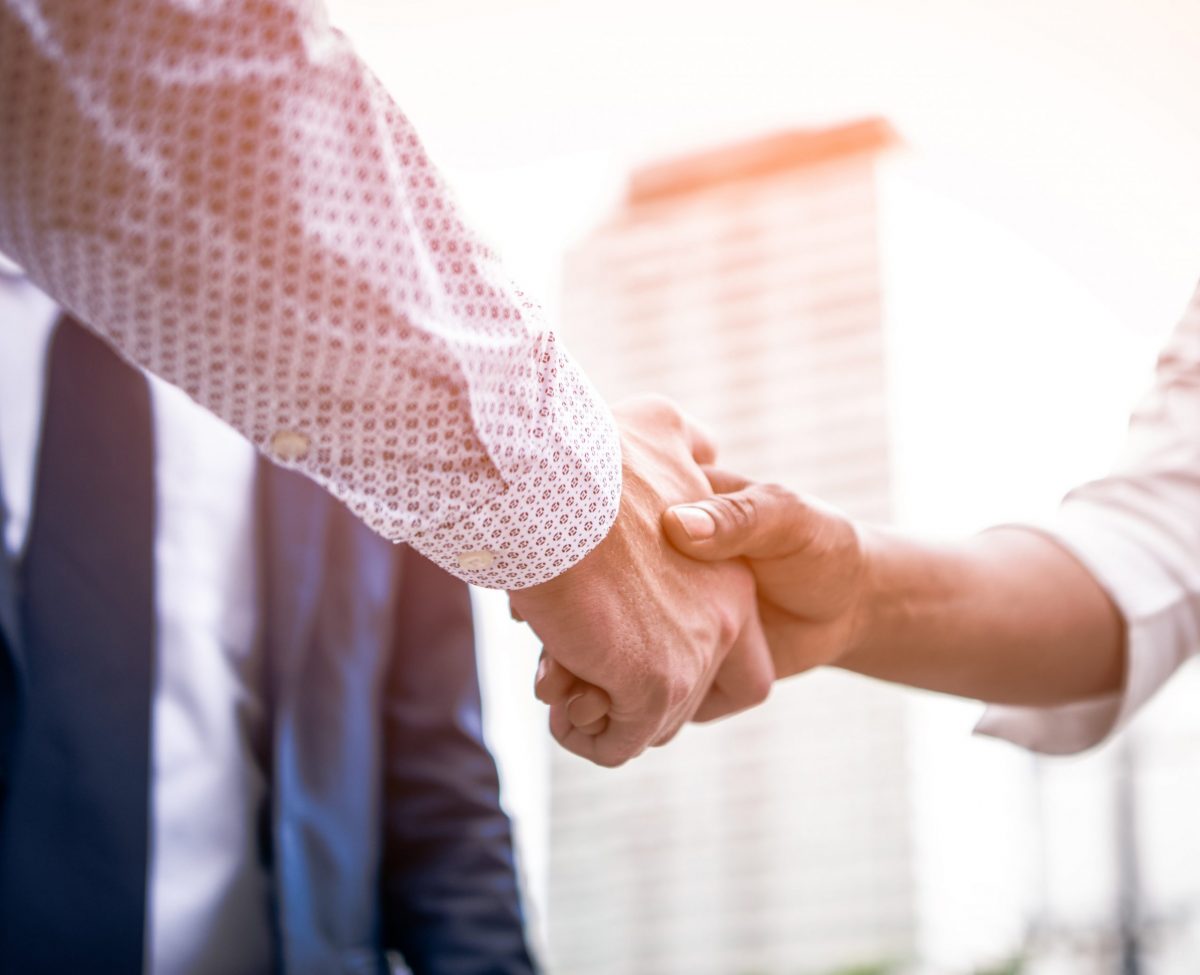 To hire a commercial real estate broker who can act as a business advisor, look for these 5 things.
As a busy business owner, the last thing you're thinking about is your lease and/or business space. As the dreaded lease expiration or renewal draws near, your instincts tell you to begin searching online and calling peers for referrals to a good real estate broker in your area.
However, while you might be looking for a commercial real estate broker, what you need is a commercial real estate advisor. I know what you're thinking, "What's the difference between a commercial real estate broker and an advisor?"
Well, most brokers approach real estate from a transactional standpoint that does not create any value for business owners, while an advisor will use real estate as a strategic business advantage to drive business growth strategies. Think about it: business space is the one discipline that crosses all critical factors in business – people, operations, finance, and growth.
So, instead of searching for a broker, consider hiring an advisor for your next space or renewal. Here are 5 things to lookout for in a commercial real estate advisor.
1. Asks strategic business questions – First and foremost, a commercial real estate advisor will ask you strategic questions about your business. They will want to understand your business goals, strategies, and operations before they ask about square footage or location. They'll ask questions like
What issues are you dealing with now?

 

What initiatives are you planning?

 

How fast do you plan on 

growing

? 

 

When you think about your operation

, productivity, and performance

; 

w

hat are your greatest worries? 

 

Wha

t's your business culture

?

 
2. Understands the current market and how it is being affected – You're not an expert in the market—nor should you be. Your energies are concentrated on running your business. However, advisors understand the real estate market in order to help you make a more informed decision about whether or not space makes sense for your business goals. For example,  Amazon's HQ2 move to National Landing in Northern Virginia will have a significant increase in demand for office space which will drive leasing rates upward. If you're looking for office space in or around National Landing, your lease rate will likely be higher than other areas. However, it's important to have someone who can help you analyze whether the higher lease rate may outweigh the long-term sales and revenue benefit of having your business in that area. 

3. Knows financial and growth impacts – An advisor will look at total cost of occupancy, which calculates obvious costs like rent, utilities and upkeep, as well as less apparent factors like build-out costs, technology, furniture, commuting, and tax benefits. All of which impact your business and bottom line. 

4. Serves as your advocate – Negotiating a lease is disruptive to business operations. Having someone there to represent you, and you only, takes the stress out of negotiations and allows you to focus on your business. Plus, they will understand what motivates each side in a lease negotiation, getting you the best deal possible. 

5. Knows general business – Your advisor should be able to advise you in some general areas like:
Taxes

 

Bank loans or 

lines 

o

f credit

 

Metrics and key performance indicators 

 

Growth 

 

Productivity and performance

 

Culture

 
The takeaway? Look for a commercial real estate advisor who understands how your space affects all aspects of your business.

Verity Commercial is a resource for business owners for more than just real estate. We are a trusted partner that acts as a strategic business advisor. For more advice, contact one of our experienced advisors today.  
Categories: