7 Things You Need to Know Before Signing A Commercial Lease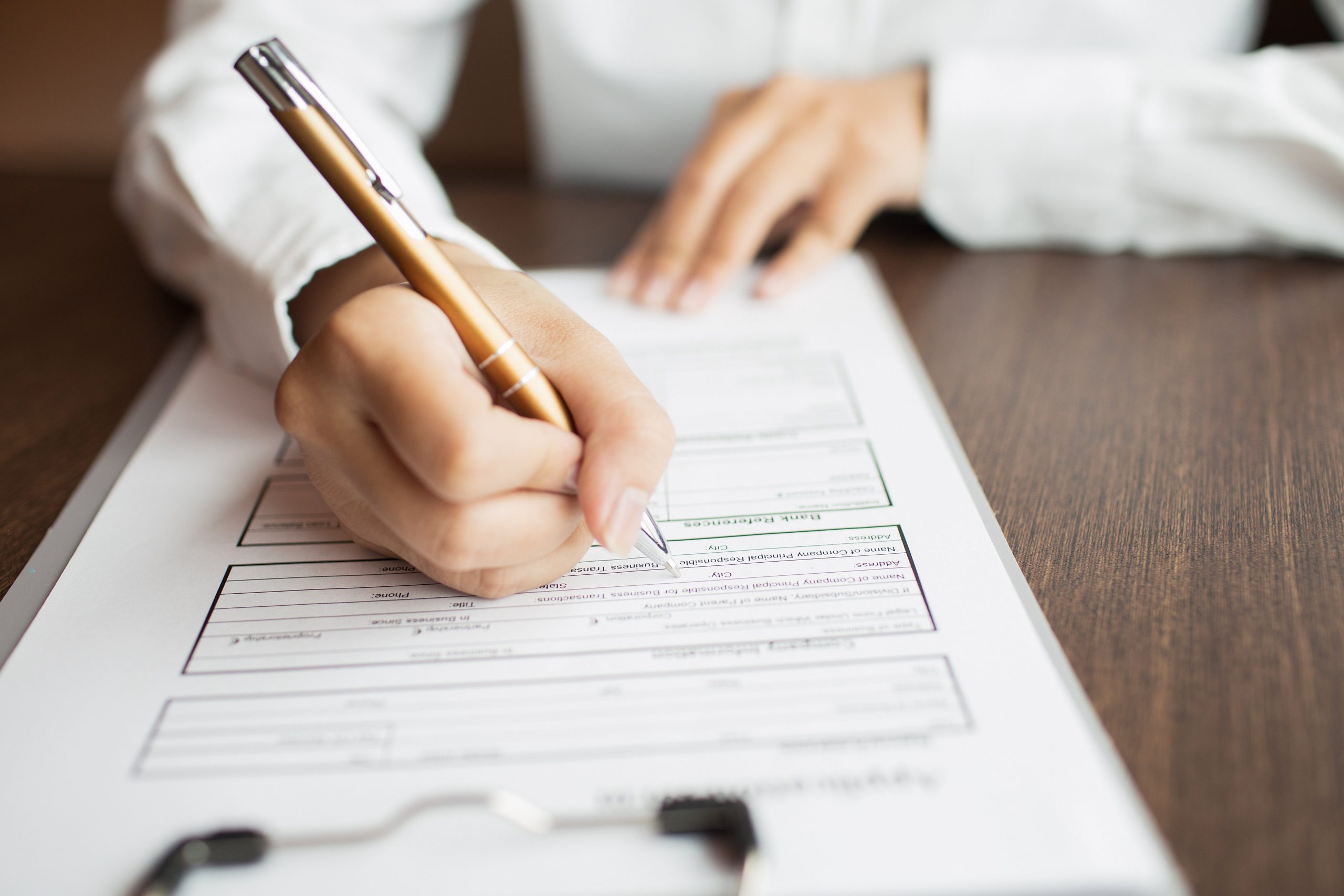 Don't regret signing your next commercial lease. These 7 tips will prevent disappointment.
Signing a commercial real estate lease is often the single, longest commitment a CEO or business owner will make for their company. So, it's not surprising many CEOs and owners are concerned about tying their business to an unfavorable lease agreement or to an undesirable location or space with no flexibility for growth.
How do major mistakes like this happen? To be frank, commercial real estate is complex. Many first-time business owners are surprised to find out that, unlike residential real estate, a commercial real estate deal lacks standard processes and documents. Adding to the complexity, most businesses have vastly different needs and goals. It's nearly impossible to standardize the process, making the commercial lease process overwhelming for even experienced CEOs and business owners.
At Verity Commercial, we consult with many owners who have signed a lease, only to realize they're paying for too much space, there are lease restrictions with expansion, and the location is hurting profitability. In our discussions, we uncovered some common reasons business owners might find themselves in an unfavorable lease situation.
We're sharing those top 7 reasons below so you can be confident you're making the best possible lease decision:
Goal-setting and objectives
Even before you start searching for financing or possible locations, you first need to define your business goals. Think about where you'd like to be in one, three, five, and ten years and write down a plan. Ask yourself about things like desired growth objectives or target revenue goals. Understanding up front exactly what you want will help the entire process and get your desired results.
Business strategy
Now that you have set your goals, strategize on how the business lease and space will help you achieve  them. For example, if your goal is to grow fast, you may need a space that allows you to expand operations as needed or

you may need a one-year lease option so you can move into a bigger space later. Your goals and strategy are the foundation of the lease terms and conditions; it's absolutely critical to define them first.
Metrics
Ever heard of the saying 'what gets measured gets done'? Well, it's a cliché but it's true. Metrics are vital in determining how a business is doing, where it should focus its dollars, and when it needs to improve processes. Commercial real estate is no different. Use metrics to ensure your commercial real estate is aligned with your business goals and strategies. (Some examples of useful metrics: business objectives against costs and growth goals against price per square foot.)
Direct costs vs. total cost of occupancy
Business owners tend to look at direct costs of commercial real estate rather than total cost of occupancy. Direct costs incorporate lease rate and term, tenant improvement allowance, utilities, and price per square foot. Total cost of occupancy considers the direct costs and factors items, such as operating expenses, common area maintenance (CAM) costs, and landlord pass-through expenses. This gives you a better picture of all underlying costs of the lease term and allows you to make a more informed decision.
Financing
Getting the right financing in place for your lease is necessary if you want to have the best opportunity to successfully run and grow your business. While banks offer several options, two of the most common are a credit line and a term loan. A credit line works like a personal credit card whereas, a term loan functions much like a personal car loan. What is best for you will be based on your overall goals and current credit history. Remember, banks will evaluate business plans and personal credit too. So, before you apply, get a business plan in place and understand your own personal credit history.
Common Lease Terms
Understanding common terms is key to your success making real estate decisions that support and drive your business strategy. While there are many different terms, here are just some of the most commonly used (but not well understood) terms:
CAM (Common Area Maintenance). The tenant pays for CAM in addition to the rent. CAM includes items such as landscaping, maintenance and repairs, janitorial services, utilities, snow removal, etc.
Full-Service Lease or Gross Lease. The landlord pays for property costs such as utilities, taxes, and maintenance. It's a common lease used in multi-tenant office buildings because all the tenants use the building's utilities in the same way.
Net Leases. Three types of net leases are single net, double net, and triple net. The difference between each is the amount of "nets" that are excluded with the base rent. "Nets" are commonly understood as taxes, insurance, CAM, and utilities.
Tenant improvement allowance – This is an allowance given by the landlord so tenants can customize and configure space to meet their needs. The amount and other terms are incorporated into the lease agreement.
Location
Finding the right location seems little obvious, right? Well, yes, but sometimes business owners forget to align the location with overall goals because they found a great lease rate that will cut expenses. But that kind of decision could cost an owner more money than they would save. For example, high foot traffic areas tend to be higher lease rates, and attracting customers who walk to and from public transportation may be a part of a business strategy. By placing the business in a "high lease rate" area, owners will increase sales and profitability which far outweighs the saving on lease rate.
You don't have to regret signing your lease. Apply these tips to your next lease negotiation to avoid common pitfalls. When you set business goals and plan business strategy, you will feel more secure and confident you found the right space.
If you have more questions or need advice on your current commercial real estate lease, let Verity Commercial help you.
Categories: