7 Ways to Grow Your Business Through Downsizing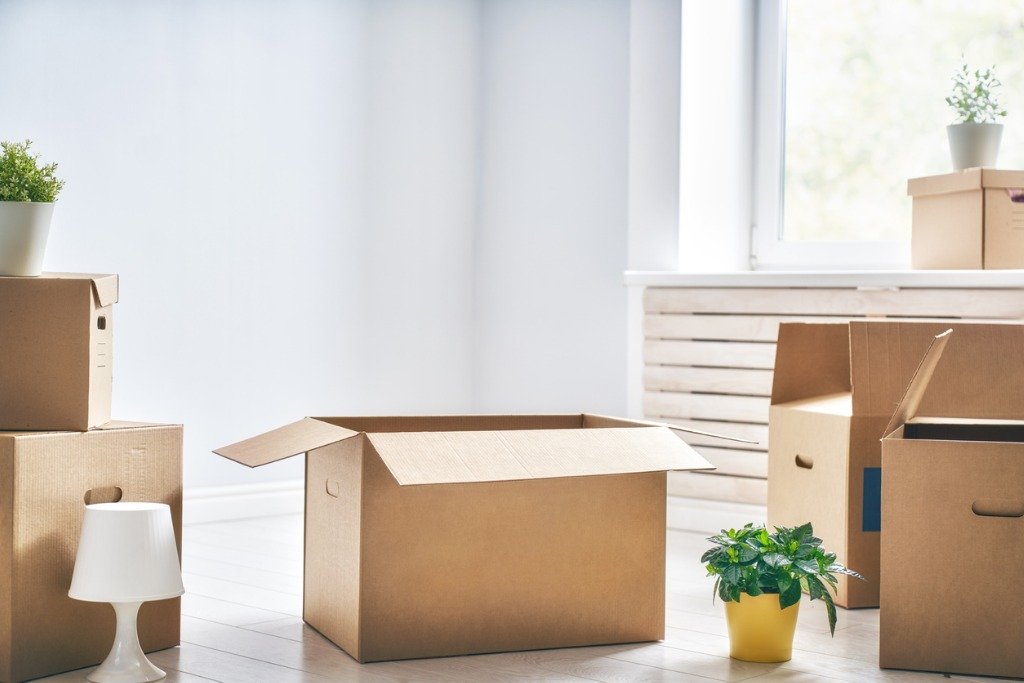 Growing your bottom line may mean downsizing your office space. However, before you downsize, here are some things to think about.  
Business owners often think that growing their business means relocating to a bigger space. While that's often true, growing your business can also mean downsizing your physical office space. We know it sounds counter-intuitive but it's a growing trend for businesses that want to expand their bottom line and manage expenses. After all, thanks to the web conferencing and the cloud, many businesses no longer need a lot of physical space for conference rooms, filing cabinets, or server rooms.  
Verity Commercial consults with many business owners who are looking to downsize their office space square footage—not because they're failing, but because they're growing their company. These owners are strategically using advances in technology to increase productivity and support collaboration while reducing rent expense and overhead costs. This allows them to redirect that money to grow talent and invest in faster technology.
Remember, downsizing your office space is a strategic decision and nowdays, is usually not a sign of a failing business. However, before you downsize, here are some things to think about:

1. Technology – Simply put, advances in technology may mean you just don't need employees to have a physical presence. Web conferencing and cloud-based programs make it extremely easy for anyone to connect from anywhere on any device. Plus, online meetings mean you don't need physical conference rooms. 
2. Employee retention – If you are in a position where you need to cut costs (and let's face it, that's most businesses), it's likely you want to retain talent. Distributed workforces and co-working spaces as a supplement to your current full space can help you keep talent while cutting costs.
3. Employee acquisition – A mix of distributed and in-office workforce can be a great compromise, since this model often needs only a main office designed for employee, customer, and investor recruitment.. This option is often especially appealing for younger employees since, according to The Deloitte Millennial Survey 2017, millennials want flexibility with stability. This arrangement means business owners can have a smaller physical office space and offer flexible working arrangements that reduce square footage. 
4. Shared workspace – Office hoteling, an office management system where employees reserve desk workspace, might be great option for businesses with employees who travel regularly or often work remotely. This option ensures office facilities are used on an as-needed basis.
5. Reducing overhead – Saving on rent is an obvious plus to downsizing, but there are other, less obvious costs—like utilities, technology (like printers, monitors and maybe even computers), and office furniture, including cubes and/or walls for offices. 
6. Collaboration – Some business owners we know swear that collaboration actually improves with remote work. However, what works well for other businesses may not work for your business. You may want to test it out by instituting remote work one day a week. Remember that there will be an adjustment period and also that employees often need guidelines and training to succeed when working remotely.  
7. Reconsidering your needs – Evaluate your goals, then ask yourself, does your office really need a space dedicated to X, Y, X?  For example, you may be able to have fewer offices if you add smaller phone rooms for calls. If you find yourself with more space than you need, another option is to consider staying put and subleasing to another tenant to bring in additional income. However, your landlord could restrict your subleasing options so check your lease agreement first. 
Advances in technology are improving and, while not perfect (not yet, anyway), make it easier for businesses to communicate and collaborate online. But keep in mind, many investors and employees still think of physical space as a sign of stability, since that communicates your brand and commitment to success. 
Most importantly, don't buy into the mindset that downsizing is automatically a sign of failure. If you're thinking about your space through a strategic prism and considering your long-term goals, it may be a very valuable option.  
Moving to a new office space is a great time to consider just how much space you really need. Contact Verity Commercial to help you decide what size space will work best for you.  
Categories: