Is Coworking Really Good for Your Business?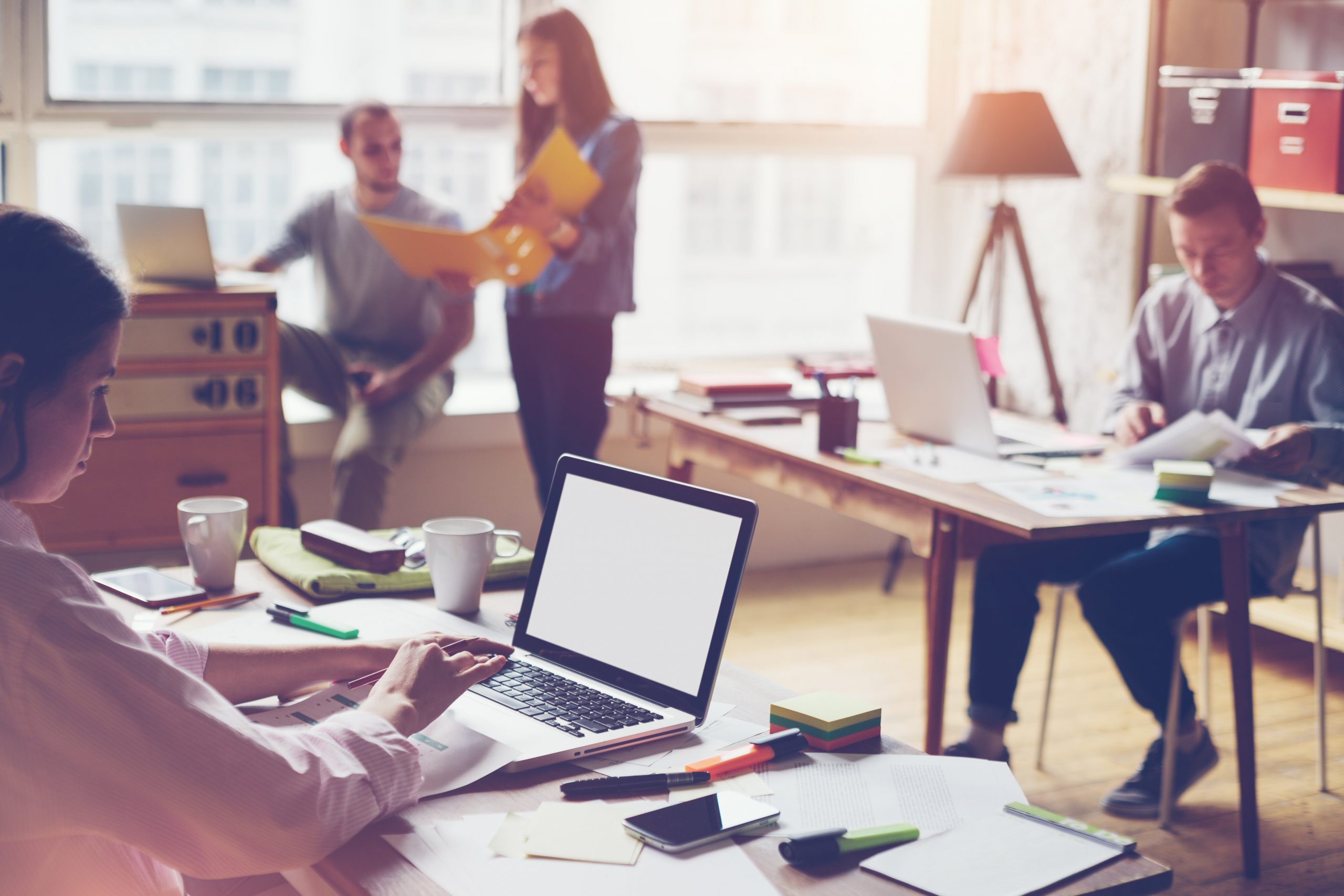 Coworking is a growing trend among business owners. Before you decide on renting coworking space, understand these 5 advantages and disadvantages.


Coworking seems like a relatively new phenomenon but that's because it's only gone mainstream fairly recently. In fact, small businesses, entrepreneurs, and tech startups have long been renting coworking spaces. However, in popular perception, it was often viewed as a "bootstrap" type of choice dictated by limited funding. However, in recent years, as Fortune 500 and large corporations have leveraged coworking to attract better talent and expand their footprints, there's been a realization that non-traditional offices can be a strategic business decision.  

For example, if your goal is to attract younger talent, then a coworking space with a less corporate atmosphere might be a good option. On the other hand, if you're trying to raise capital, most investors feel more confident if you have a stable presence in a traditional office. These differing audiences are the reason one increasingly popular solution is a hybrid model that brings together the best of both worlds.


After all, space, whether coworking or traditional office, needs to fit your business goals. If you're a business owner thinking about your next move, your first step is to think about your business strategically to decide which type of space supports the company best.

Many business owners are jumping into coworking without fully understanding the advantages and disadvantages. Learn these 5 reasons why coworking may or may not be right for your company.  
Advantages 
Flexible space

 and low commitment

 – If your space needs are unpredictable, a coworking space can be a good way to bridge any gaps. Also, coworking can be particularly good for new businesses that need to grow a little more before committing to a permanent space.

  

 

Built-in networking and clients

 – It's a great way to get to know other business owners (which can help you build your advisory board of peers with differing expertise) and meet new clients without even casting a net. Also, if you need a graphic designer or an accountant, it's likely you can find someone easily, either down the hall or through word of mouth

.

 

Atmosphere

 – If you may not be able to afford the kind of office you'd like, you can find a coworking space with amenities and design that supports your brand. You can get a great-looking space and nice espresso machine without any big purchases.

 

Remote working

 – Even if you keep a main office, it can be a smaller one and employees can work closer to their own homes, which will help retain employees longer.

 

 

Recruitment

 – While millennials are especially attracted to coworking spaces, a certain flexibility can be very appealing to workers of all ages who are not looking for a typical corporate set-up. You're also not limited to your geographic area when recruiting.
Disadvantages 
Lack of privacy

 – Coworking is not ideal for those who need quiet surroundings or deal with confidential information. The more public setting means you must deal with other people overhearing phone conversations or others being able to view sensitive information on your laptop.

 

 

Distraction

 – Some employees are more easily distracted or simply need a setting conducive to intense concentration. In this case, a traditional office space will provide less interruption and will save you costs in lost time and production.

 

Competition

 – It's possible business competitors will be working alongside you. Considering the lack of privacy with coworking, there could be some very awkward moments.

 

 

W

ork hours

 – Some coworking spaces are only available during traditional work hours. If you're a startup or entrepreneur that needs more flexible hours, coworking may not be a good fit.

 

Growth

 – If your business goal is to hire more employees in a short period, coworking could become a financial liability. Renting space can be cheaper than a traditional commercial lease—but this is often not the case if you are expanding rapidly and staffing up.

 

 
What's the takeaway? Coworking can be a good supplemental space or even a great main space. However, if it's not ideal for your business, there's plenty of more traditional office spaces that can accommodate your business strategy and goals.
Categories: