Verity Welcomes Commercial Real Estate Advisor, Brian O'Hear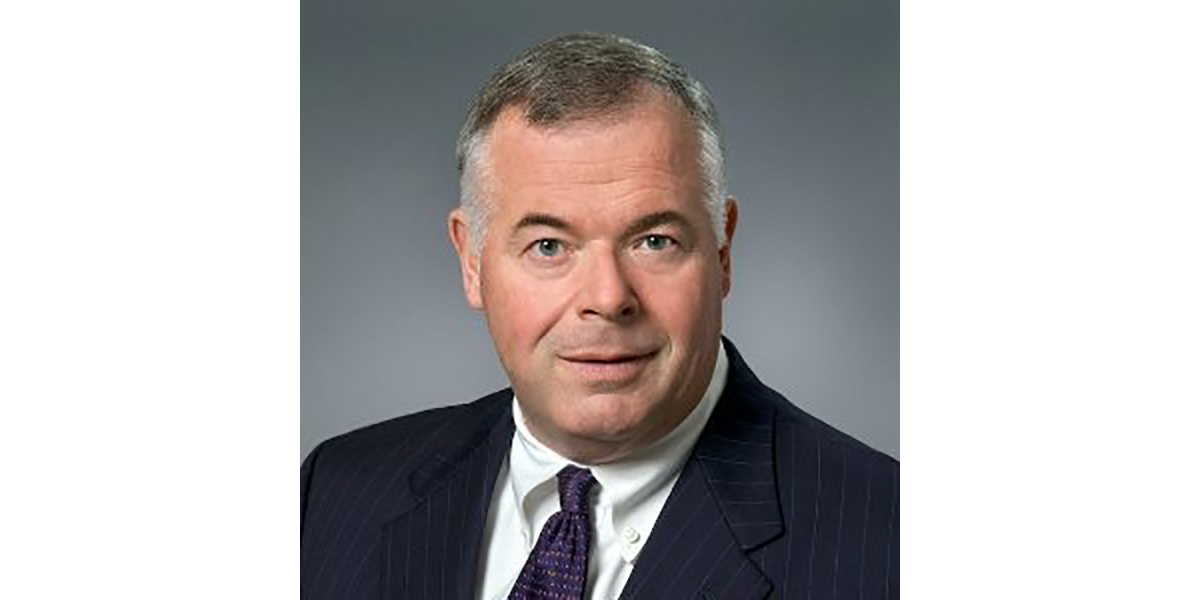 Brian O'Hear joins Verity Commercial as an experienced real estate broker with over 25 years expertise working with both national firms and regional developers in providing customized support for corporate real estate investments and asset management in the DC metro area.
"With over 25 years of experience, Brian O'Hear is incredibly knowledgeable about all aspects of the commercial real estate industry," said Verity Co-Founder Ken Traenkle. "We look forward to Brian's help in continuing to grow our brokerage and investment clients who rely on us for different and better real estate options."
Brian has properly managed and administered the real estate cycle from targeted acquisition, property development, project finance to leasing and disposition. His proven track record in developing relationships has proved beneficial in the brokerage marketplace, translating customer needs into financial strategies while managing properties and their portfolios for all his clients. Well versed in brokerage and advisory services, over the last few years, Brian exceeded sales targets with over $100M in sales and tax deferred exchanges (1031/1033) for private and institutional investors.
Brian earned a master's degree in real estate from Johns Hopkins University and is a licensed real estate broker in VA and DC. He is among an elite group of professionals who hold a Certified Commercial Investment Member (CCIM) designation. Also, he is a published author of several real estate articles in GlobeSt.com.
ABOUT VERITY:
Verity Commercial is a multidisciplinary firm that approaches the commercial real estate industry in three ways: development and construction services, brokerage and real estate investments. Our breadth of expertise gives clients more options and the perspective to make better decisions. Our fast-growing construction management practice focuses on three core industries: data center/ mission critical, life science and mixed-use projects. Our brokerage practice is geared toward clients that require strategic thinking along with transactional results. And our investment practice combines our market knowledge, strategic thinking and technical expertise to help real estate investors build a successful portfolio.
Verity is a 4-time Inc. 5000 firm and one of the fastest growing firms in Virginia and in the DC Metro area. Additionally, Verity won the Northern Virginia Technology Council (NVTC) Data Center Supplier Champion Award and were named Greater Reston Awards for Excellence Business of the Year.