Selling Your Business: Commercial Real Estate Tips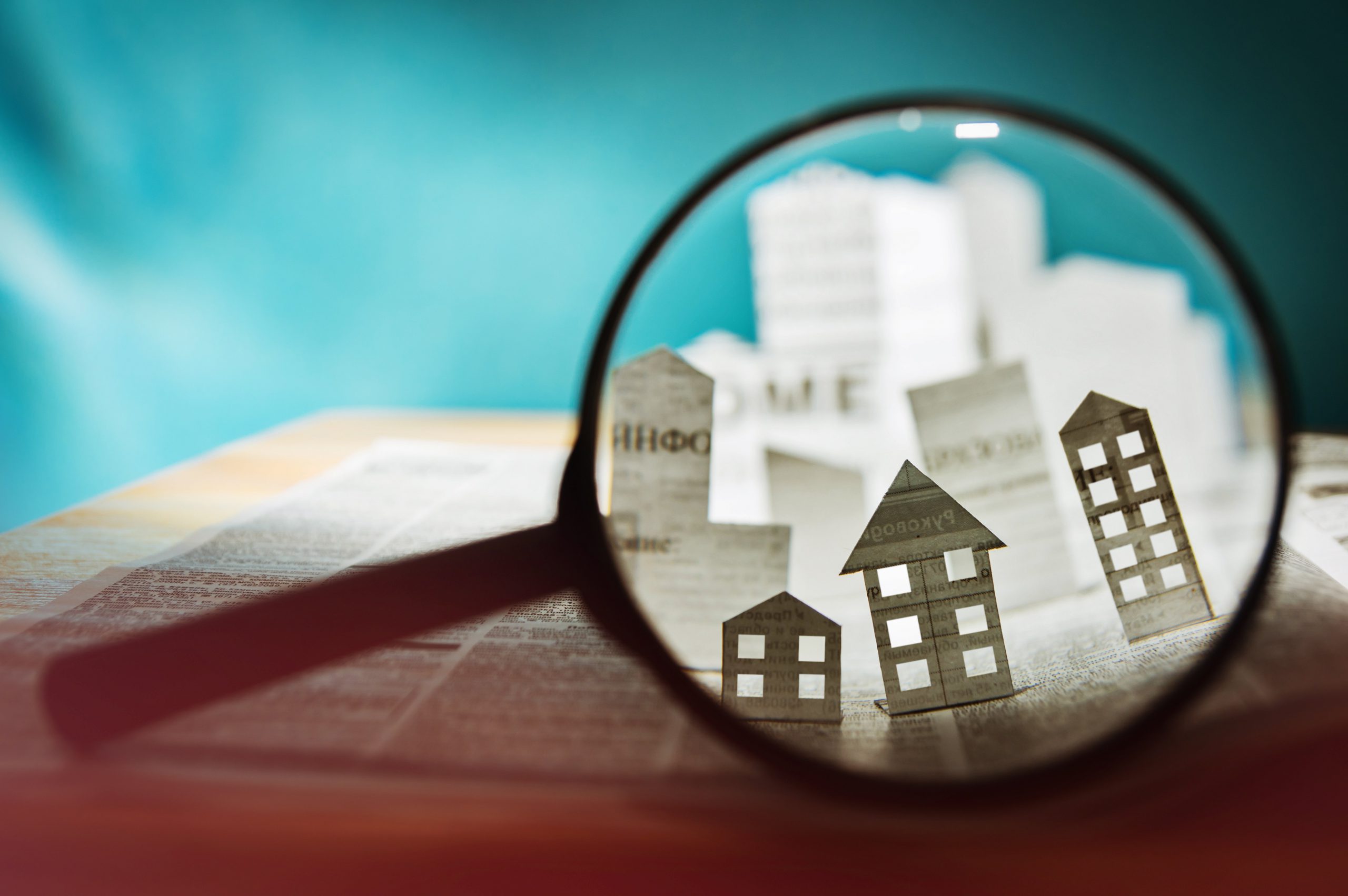 When it comes to selling your business, you absolutely need to know your business' value. Don't overlook commercial real estate as part of your valuation.
With 50% of all small business owners over 50 years old, many will be exiting and selling their business within the next 5 to 15 years. It can be difficult to look that far ahead because CEOs and business owners are mostly interested in generating immediate and steady income. However, if you own a business, you'll want to consider an often overlooked factor that will maximize your total payout down the road: commercial real estate.
Believe it or not, it doesn't matter whether you own or lease your property. Your business valuation when you sell will be affected either way.
At Verity Commercial, we're frequently contacted by business owners with questions about the process; we realize that all the information out there on valuation and exit strategy can be very overwhelming. That's why we put together four tips to consider regarding commercial real estate before you sell your working business.
Align the sale with goals and strategy
Before you sell your business, understand your current and future goals to avoid possible delays and complications. After all, timing plays a very important role in the sale of your business and real estate. Current market conditions, lease expiration date, and market rates will all affect the value of your business and its real estate.
Here's an example: if you're leasing space you may mistakenly want to hold off on selling your business until the lease is up. The problem with that is location often has a major impact on the value of the business and there is no guarantee the new leasee and landlord will agree on rate and terms. No agreement would result in moving the business to another location. In a case like this, a business owner may want the real estate deal done first before selling the business. Another option would be having a contingency built in the terms with the potential buyer.
Value a business with and without real estate
Businesses are typically valued on EBITDA (earnings before interest, taxes, depreciation, and amortization). However, there are many other factors considered when evaluating the worth of your business including past performance, profit and loss, and cash flow, along with market conditions, brand name equity, and any adjustments needed to offset current and future changes.
Real estate can have a big impact on EBITDA. For example, just because your landlord will transfer your lease to the other party in a sale doesn't necessarily mean it will transfer at the same rate. Often, we see this when the current lease rate is under-market and should be brought to current market price. The increased lease rate will have a considerable impact on the business' expenses.
Sell real estate and the business together and separately
The decision to sell your real estate and business together or separately really comes down to your overall professional and personal goals, as well as how it will affect the value of your business. For example, if you're a dentist, you will most likely want to sell the real estate along with your business. Patients affect the value of a dentist's practice so generally, the new dentist will want to keep the original location to retain the clientele. On the other hand, some landlords view their commercial real estate as an investment separate than their business. They may wish to keep the investment to supplement income when entering into retirement, which also gives them the ability to sell it when the market allows the most return on investment.
Consult a broker
The most successful business sale outcomes happen when owners do two things: first, consult a CPA or valuation firm for the sale of the business and second, retain a commercial real estate advisory firm to guide the real estate process. As with selling commercial real estate, selling and valuing a business is complex and very overwhelming. There are no standard forms or processes to follow since every combination of business and commercial real estate is unique. Two experienced firms working together on your behalf will simplify the transaction's complexity, resulting in the most favorable outcome.
However your business sale shapes up, overlooking real estate can result in missed opportunities and less flexibility. The lack of a cohesive overall strategy costs business owners, while positioning your real estate with your business sale strategy results in a  big payoff by creating transferable value.
Verity has helped many business owners ensure their real estate strategy aligns with the sale of their business. Contact Verity Commercial to help prepare your business' commercial real estate for your next transition.
Categories: