Verity's Sean Horan Leads Panel on Design and Construction Optimization at DICE East Conference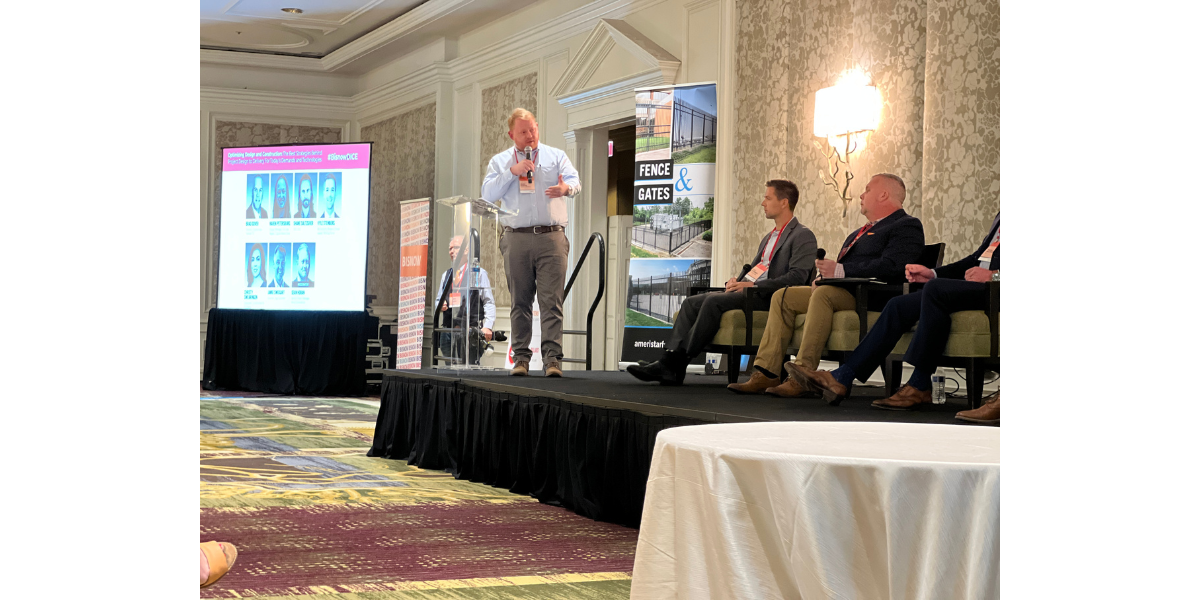 Verity had the opportunity to participate in the DICE East Conference held at The Ritz Carlton in McLean, VA on May 24 and 25. Verity's Sean Horan led the panel discussion on Optimizing Design and Construction: The Best Strategies Behind Project Design to Delivery for Today's Demands and Technologies. The conference delved into the top opportunities, challenges, and advancements within the data center industry.
Verity's involvement played a pivotal role in contributing insights and expertise to the ongoing conversation surrounding design and construction practices. Their active participation provided valuable contributions to the conference discussions. Moreover, the event offered an excellent platform for networking, with seasoned executives sharing their industry knowledge and Verity running a booth to showcase their offerings.
ABOUT VERITY
Founded in 2010, Verity Commercial is a Washington, DC metro-based national multidisciplinary firm that approaches the commercial real estate industry in three ways: development and construction services, brokerage and real estate investments. Our breadth of expertise gives clients more options and the perspective to make better decisions. Our fast-growing construction management practice focuses on three core industries: data center/ mission critical, life science and mixed-use projects. Our brokerage practice is geared toward clients that require strategic thinking along with transactional results. And our investment practice combines our market knowledge, strategic thinking and technical expertise to help real estate investors build a successful portfolio.
Verity is a 5-time Inc. 5000 firm, one of the fastest growing firms in Virginia and in the DC Metro area, and Great Place to Work-Certified™. Verity is recognized as Northern Virginia Technology Council (NVTC) Data Center Vendor Champion, Reston Cornerstones Philanthropist of the Year Finalist, Greater Reston Business of the Year, and Dulles COVID Business Champion Nominee.